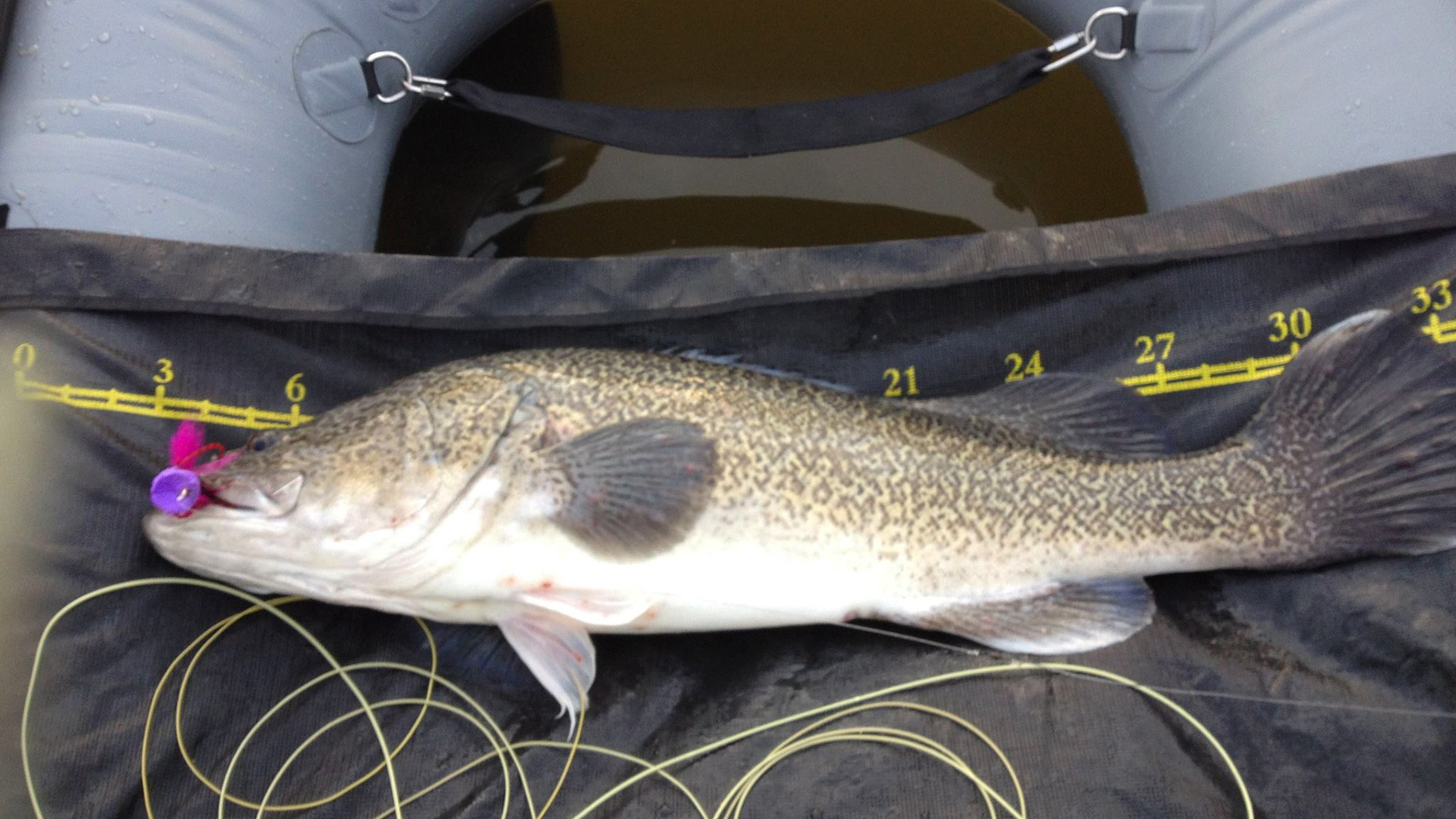 Going Native
Our sport revolves around water, fresh, cold water is what we would prefer so that we can fly fish for trout. Our current lack of rain may be just a cycle but there is the chance that this may last longer to the detriment of our rivers and lakes. So I guess there are two thoughts at play here – Do we hope for the best and fish less often due to poor water quality and capacity – or – do we target our native Murray Cod and Golden Perch which thrive in these conditions. I'll take the later for my part, firstly because I can fish a whole lot more water and because I love the challenge of catching something different. It has turned out to be just that, a challenge and I seem to be unlocking some of its secrets.
There are no certainties when it comes to fly fishing for trout and the same applies to our native fish. In this presentation, I hope to improve your catch rate and help shorten the learning curve by going through some of the things I have learnt, from terminal tackle through to flies and how to fish them right through to when to fish and where to cast.
This talk is a pre-curser to our native fly fishing trip on the 30th of April so come along with an open mind and make sure to keep this option open during drought conditions or if you just want to fly fish for something different.
Date: Wed April 27
Time: 7:45 pm
Ben Le Vagueresse