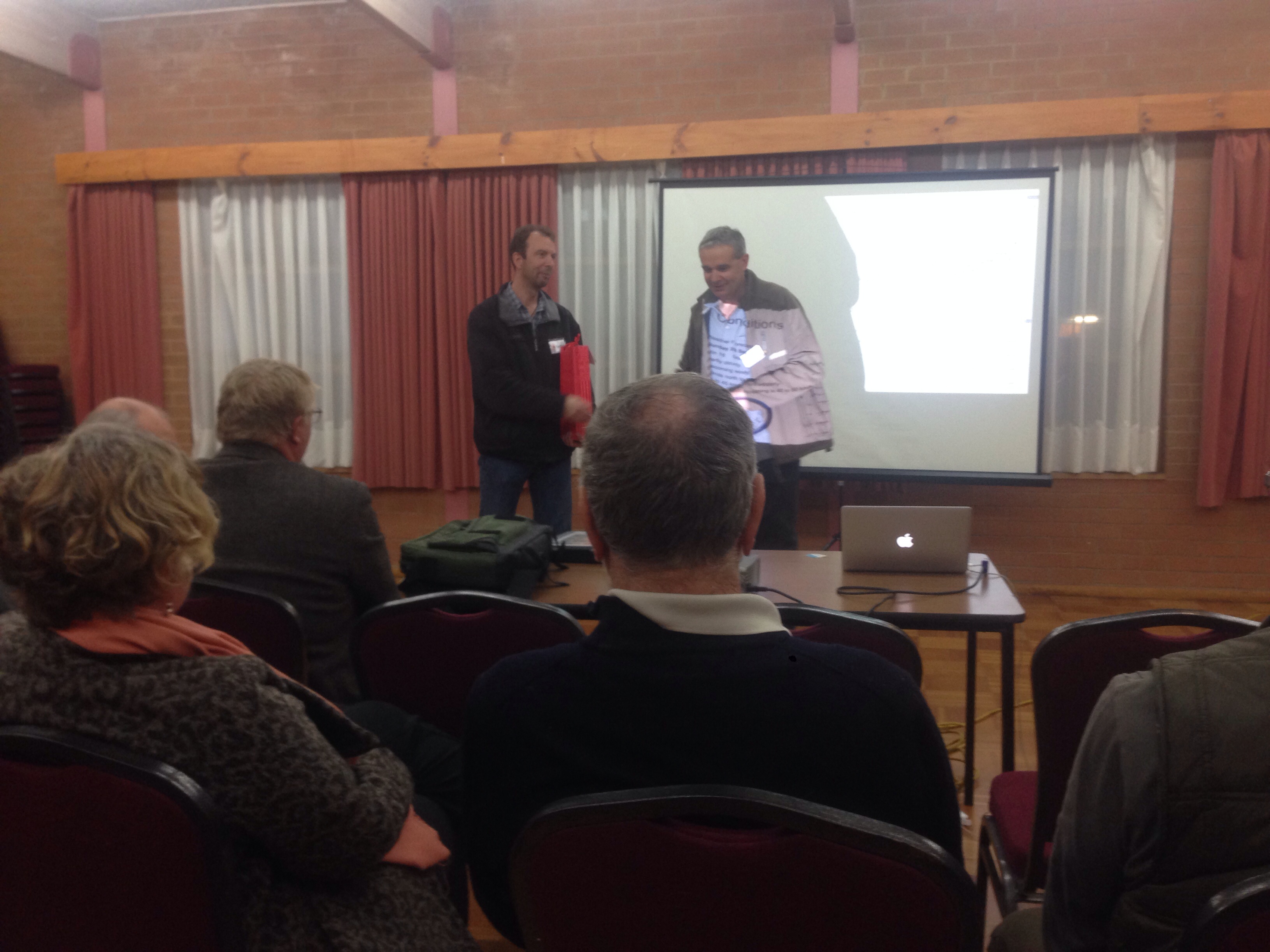 Another fantastic talk by one of the Calder Fly Fishing Association founding members, Stephan Toman.
Covering basic saltwater set up, fly selection, techniques and locations, Stephan's in depth knowledge was extremely helpful for members old and new. Unfortunately, conditions and tides did not favor a club trip to Geelong but we hope to put these tips into action over the summer.
The club is very lucky to have such great people willing to share their knowledge.