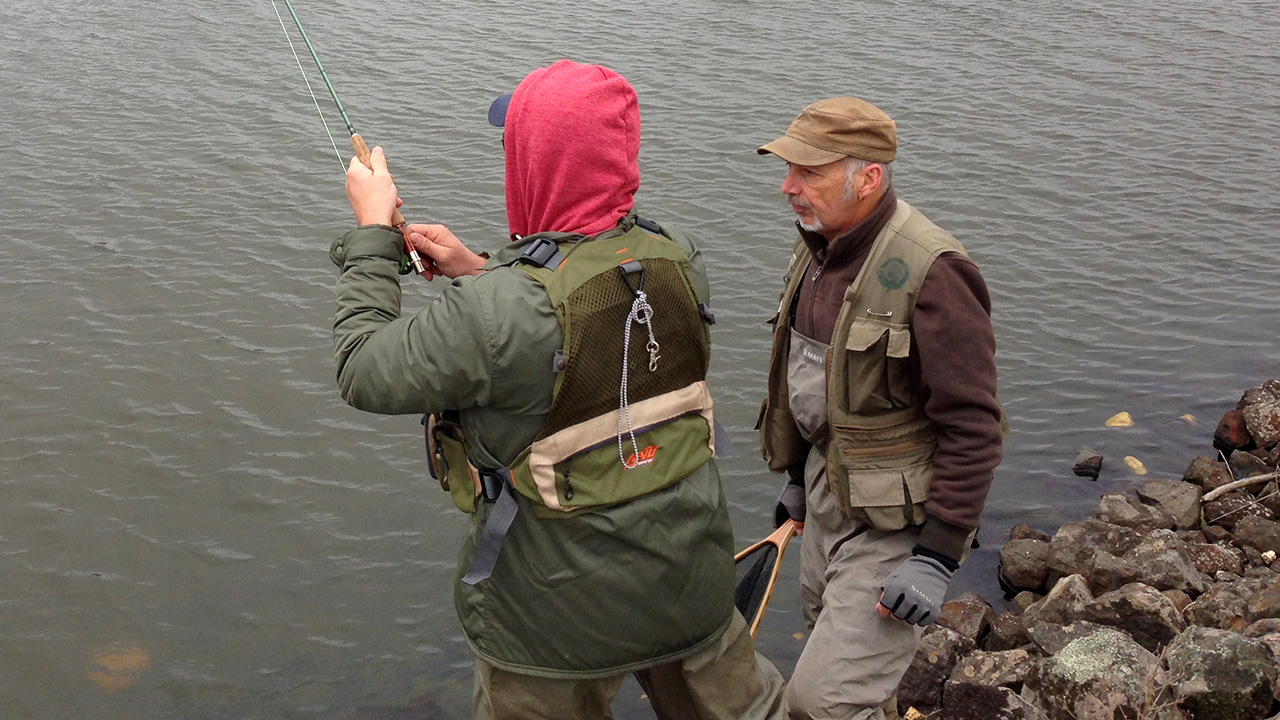 As the incumbent president of Calder Fly Fishing Association,
I wish to thank all for your vote of confidence in me,
I will try to promote the club in every way that I can.
I look forward to a great year with you all and hope you all
achieve a greater understanding of fly fishing. With members
such as Ben, John, Chris, Mick, John Waters and myself
we as a club should be able to forge ahead and do well.
With ongoing coaching from the above members, I can only
see wonderful progress from you all.
So again, I thank you all for your confidence and your ongoing
efforts in helping the club to go forward.
May 2014 be your year in catching the fish of a life time.
We will all be there to help, all you have to do is ask.
Good fishing,
Ian Scott.