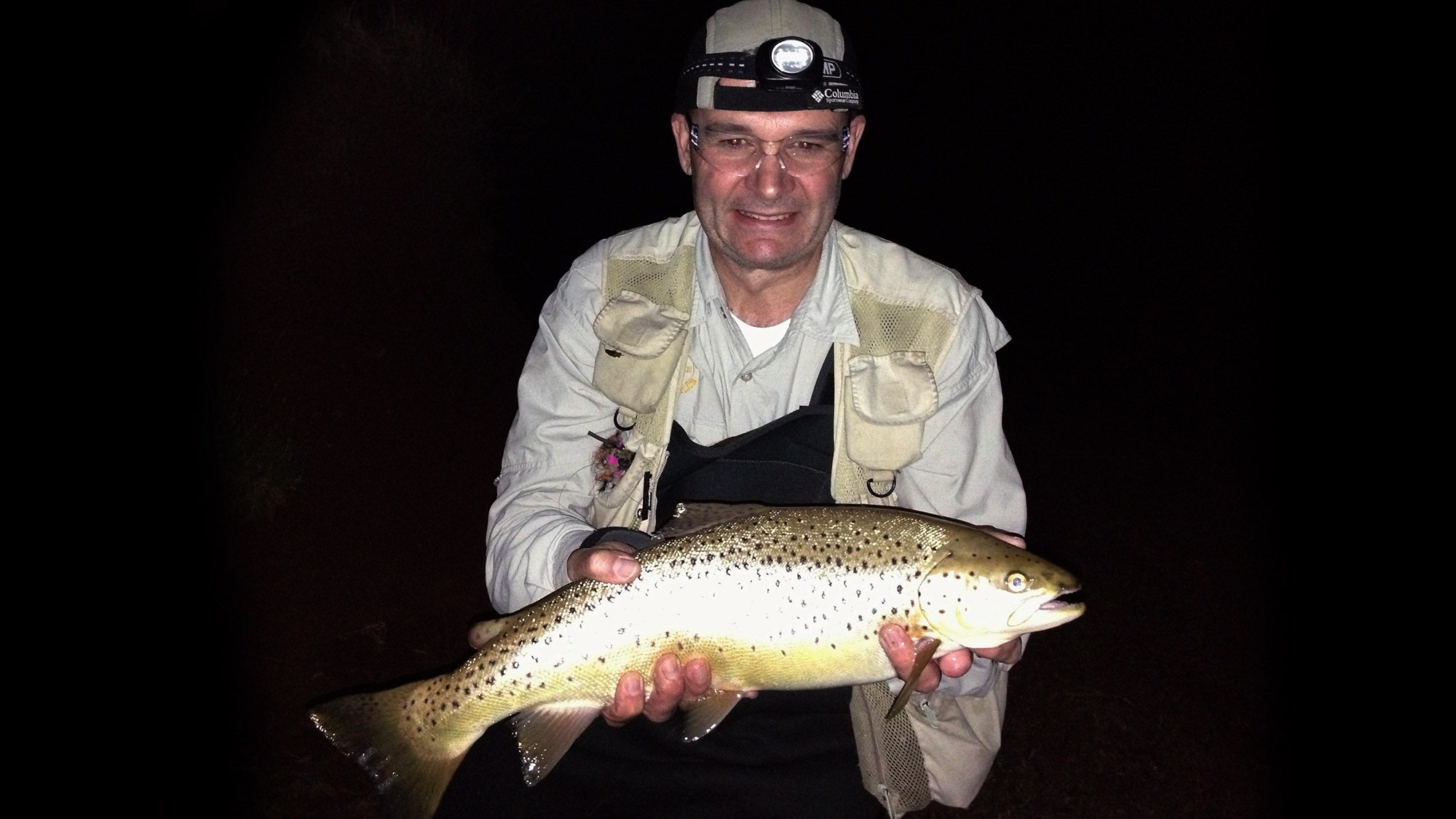 A new year, President's letter 2015
The Calder Fly Fishing Association is off to a flying start. We've got great engagement from our members and this has led to the largest committee to date. The new blood has invigorated our
committee, this means we can tackle more projects and more activities. This in turn has me excited as we will be able to build on last years' hard work and help members improve every aspect that they pursue in fly fishing.
Our upcoming activities range from fishing trips in rivers, lakes and sea, targeting the resident fish too fly casting tuition, fly tying tuition and presentation nights where we hope to cater for all our needs.
I'm really looking forward to this year and hope to see new and old faces as we strive to understand and enjoy our sport.
Ben Le Vagueresse
CFFA president