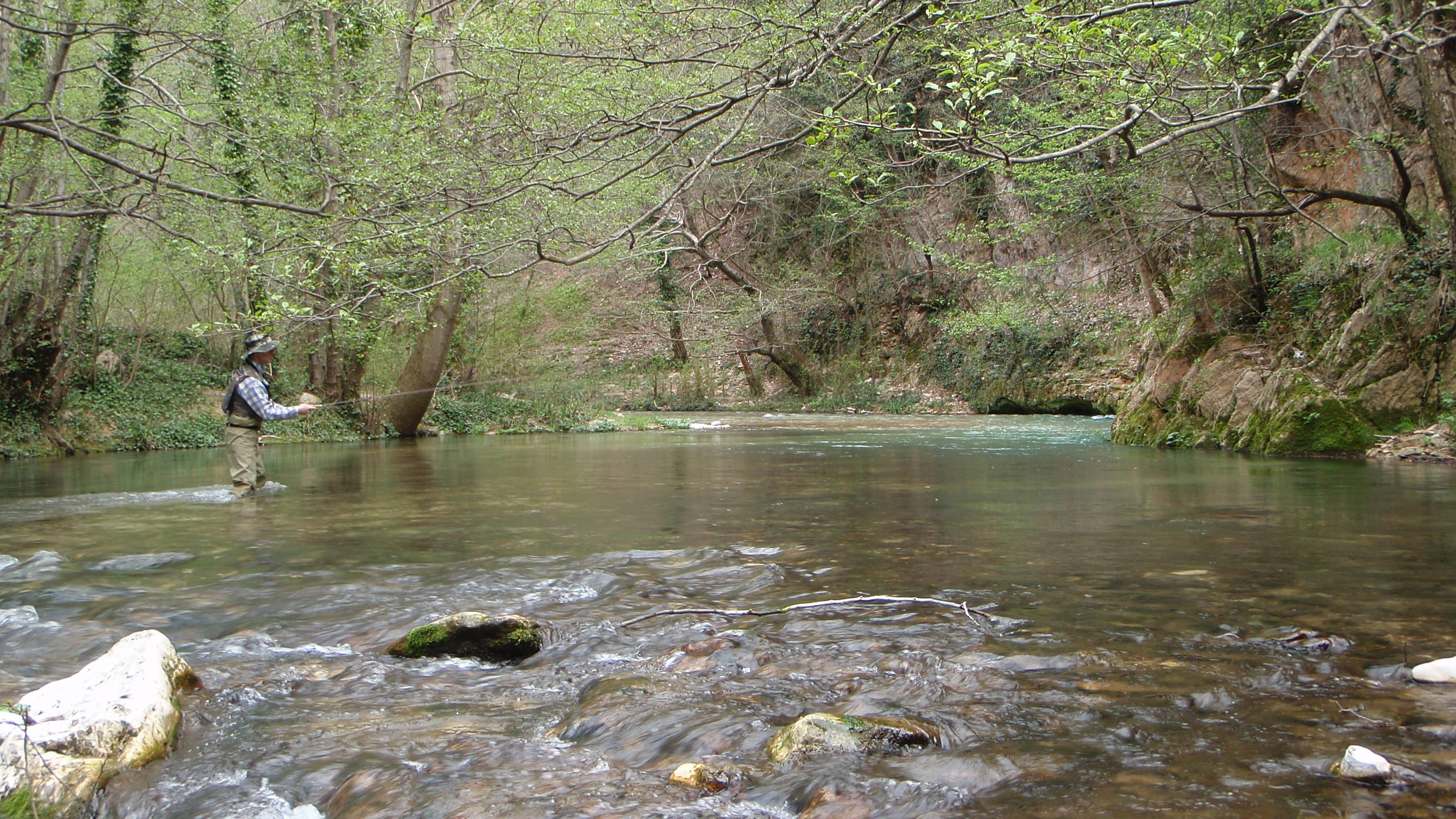 Twigging Italian Style presented by Ian 'Koala' Mitchell
Wednesday October 28, 7:45 PM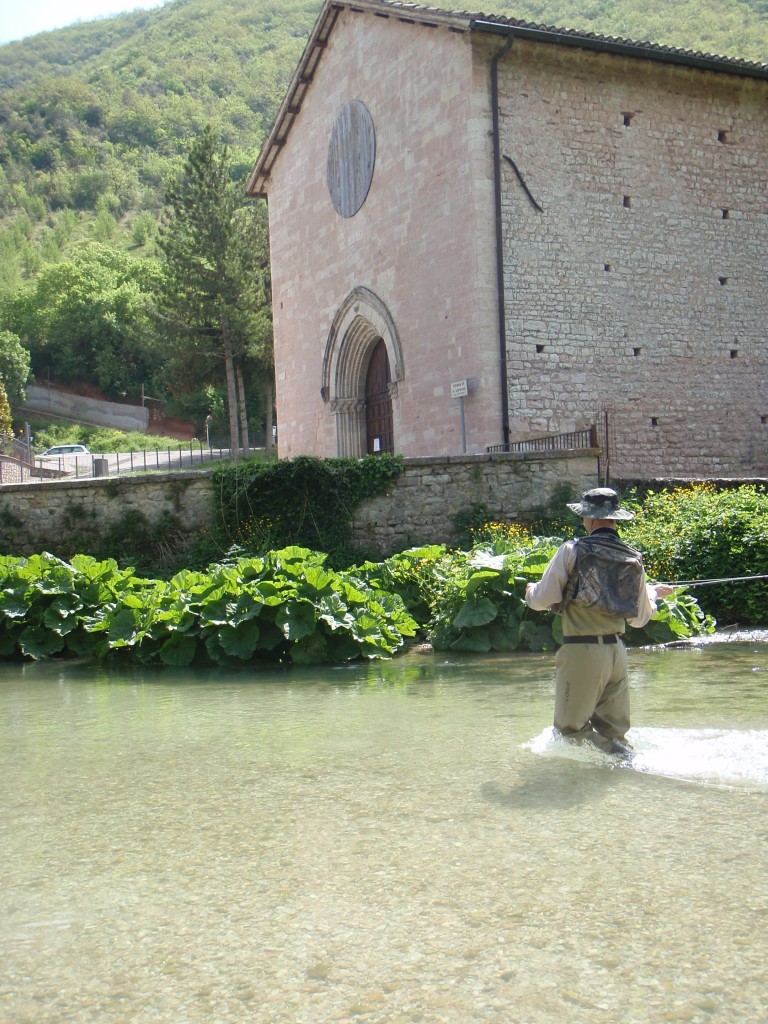 Twigging is a phrase to describe small stream fishing with short light rods. Italian casting is a style that employs 2-3 wt "twigs" and long leaders to make fish catching casts in the tricky situations you find in mountain streams: overhanging branches, boulders, mixed currents.
Ian Mitchell is an instructor with SIM : the Italian school of fly fishing. He will present an overview of Italian casting and demonstrate some of the casts useful for presenting your fly accurately and for drag free drifts. Afterwards he will have a couple of rods available for you to give it a try.
We look forward to what should prove to be a great night learning some new techniques.