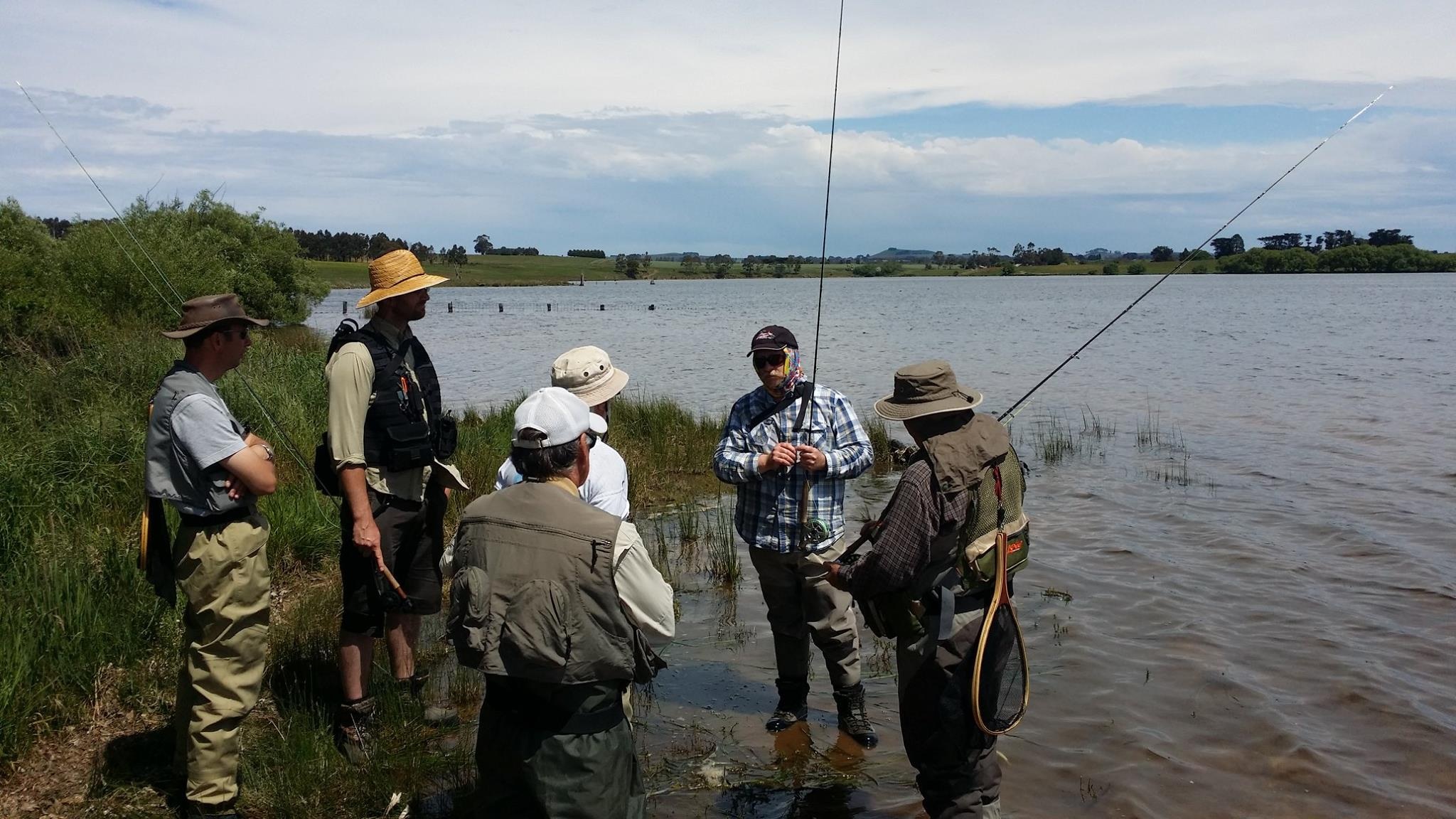 Newlyns Trip – October 2014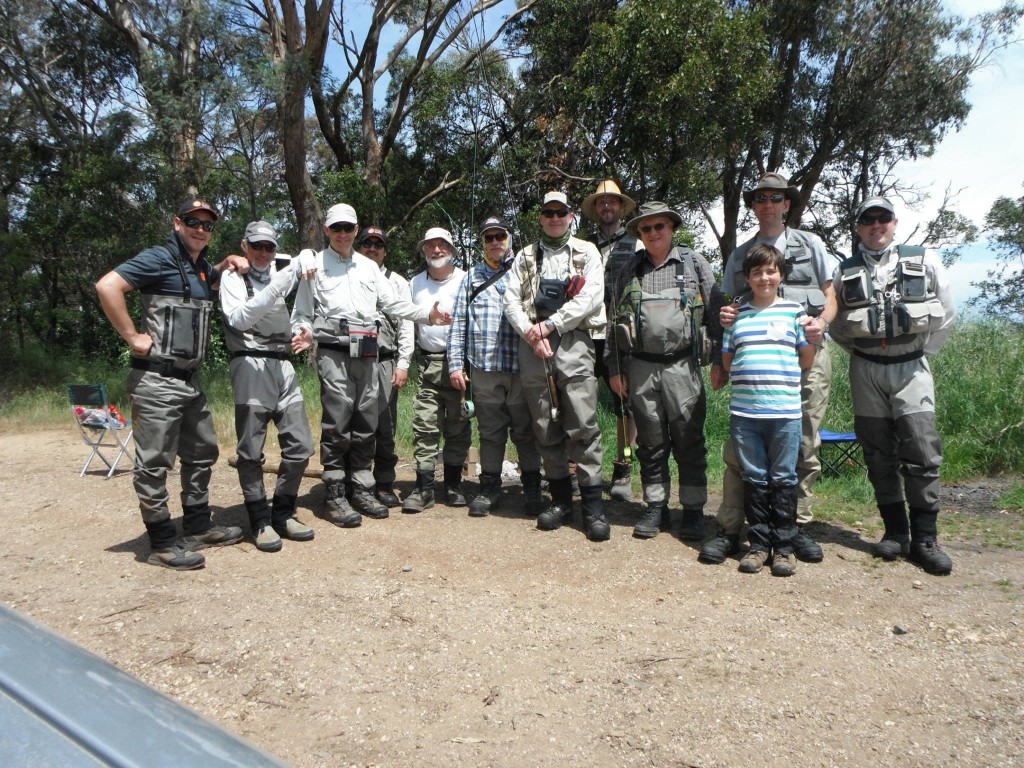 Another great experience on the lake, but this time with fellow CFFA members. We had a great turn out, some great weather, and seen some amazing action from the fish jumping out of the water. The only problem was that not enough of them were jumping on our flies or they were too far out!
But as we all know, catching the fish is not our sole objective, and sharing days like Saturday, really shows us the value of being part of such an amazing club.
Huge thanks to Bruce Smith for instructing the beginners in the nuances of lake craft.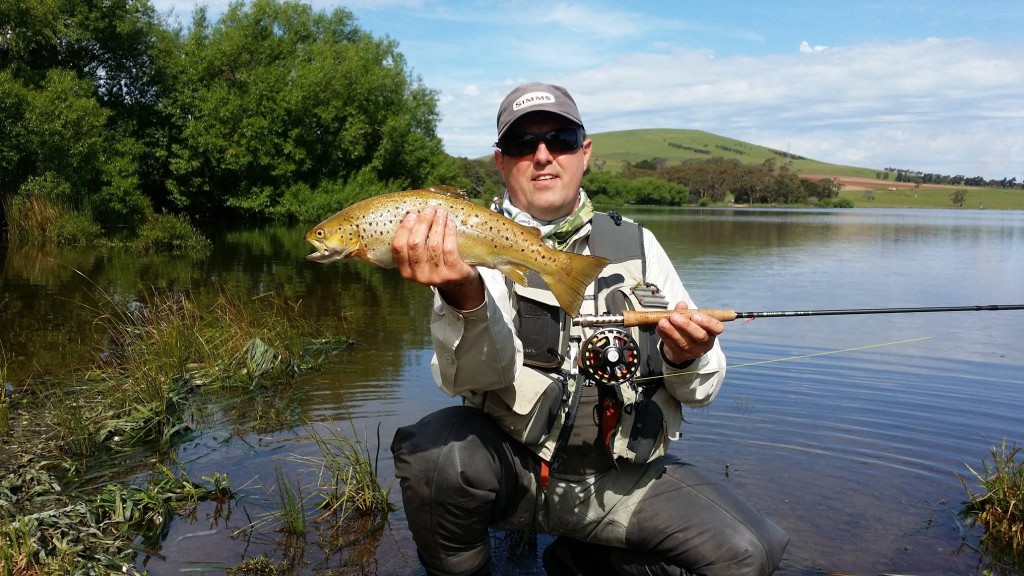 Thank you to all of you who attended, we look forward to next months trip out to the Gipsland area.