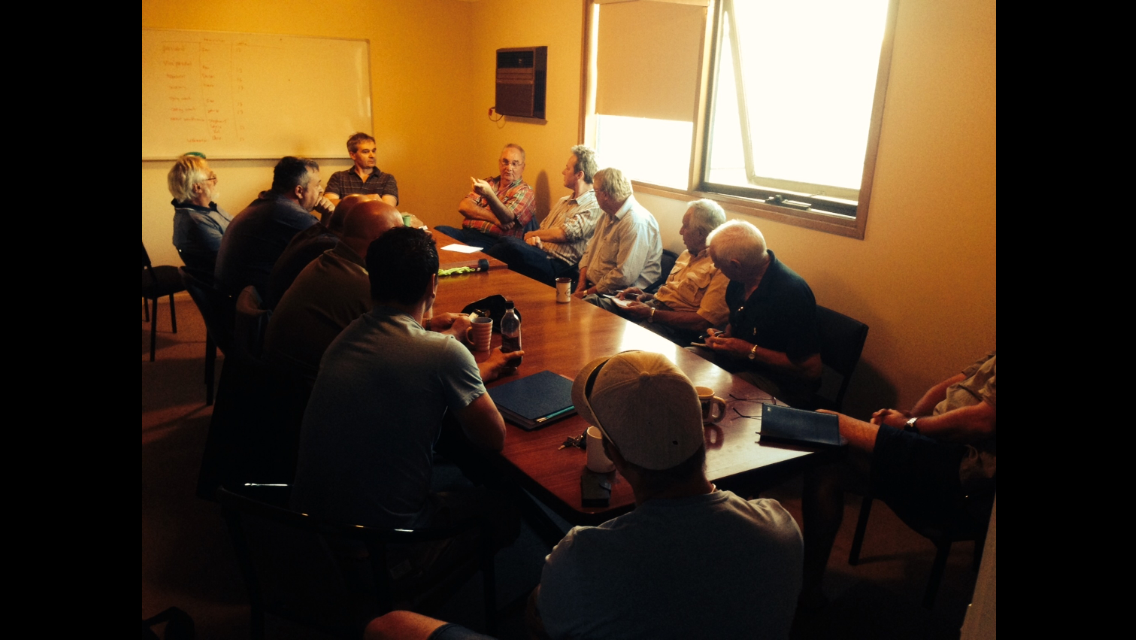 On Wednesday January 22nd the inaugural CFFA Committee stood down as required and a new committee for 2014 was elected.
The new committee is as follows:
Ian Scott – President
Ben Le Vagueresse – Vice President
Dusan Ivanovic – Treasurer
Travis Fischer – Secretary
John Waters – Casting Coach
Chris Schrueder – Webmaster
Stephan Toman – Regular Member
Val Zelenbaba – Regular Member
Louis Bokor – Regular Membember
On behalf of the 2013 Committee I would like to thank Ben Le Vagueresse for his excellent job in establishing the club and wish the incoming committee the very best over the coming year.
Regards,
Chris Schrueder.