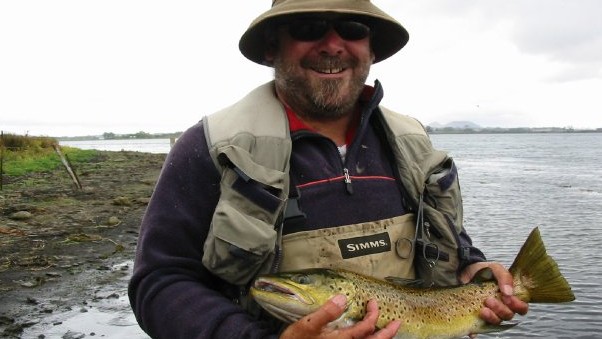 Last month the fly fishing community lost one of the modern greats of fly tying, Murray 'Muz' Wilson.
In honour of him, the CFFA May General Meeting will be about all things Muz.
For those who don't know who he was, Muz was an amazing fly tying innovator, most famous for his 'fuzzling' technique and flies such as the BMS and the Fuzzle Bugger, but also for modern classics like the Wee Creek Hopper.
On the night, we will be watching Kristina Royter's video interview called "Unfuzzled", followed by some of his instructional videos where he explains how and why he did what he did.
We will then have a tying demonstration of the Wee Creek Hopper by club president Ben Le Vagueresse, who will also share some of his memories of Murray.
There will then be a raffle of a box of Muz style flies, that were very kindly tied and donated by Ben.
All proceeds from the raffle will go to Murray's charity of choice, SIDS & KIDS (Sudden Infant Death Syndrome).
We encourage all CFFA members and other flyfishers to come along on Wednesday, May 27 at 7:45pm to remember Muz or learn more about a great Victorian fly tyer and raise some money for a good cause.