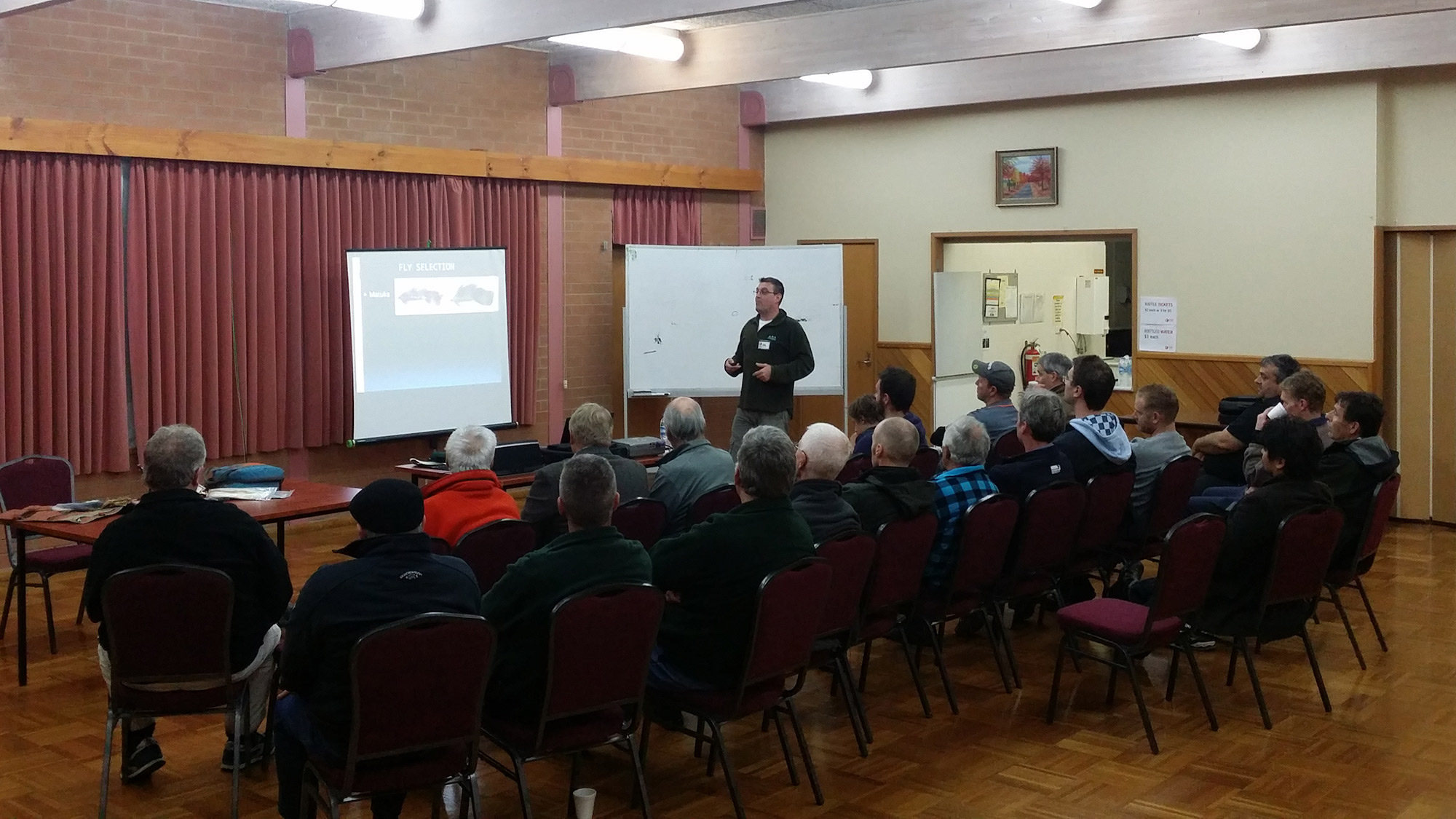 Well what can I say, what a fantastic night and we got to share it with some fellow fly fisherman from the Bendigo & District Fly Fishers.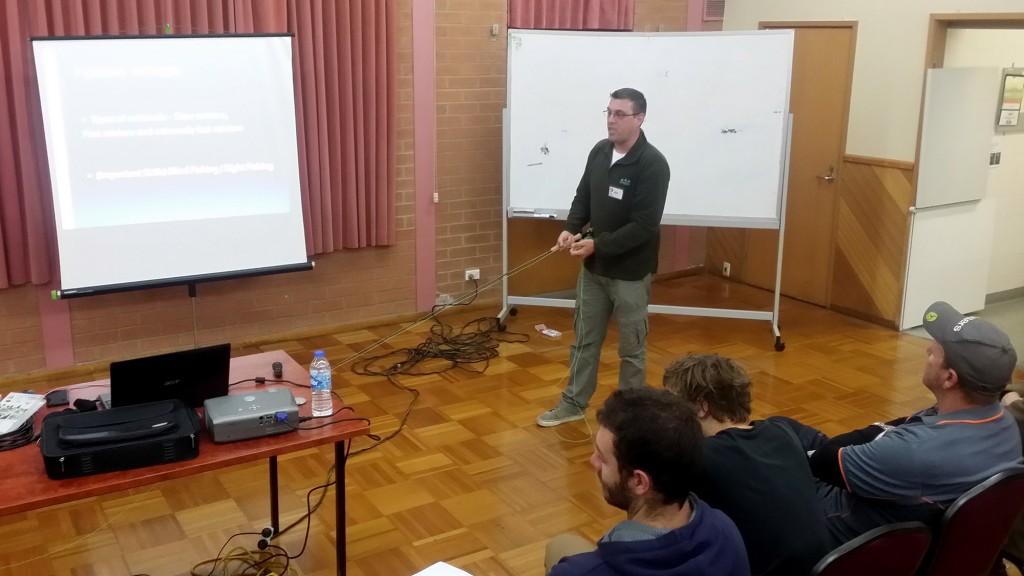 John Guljas gave us a brilliant tutorial which covered all aspects of lakecraft and more specifically smelting. His intuitive, well thought out presentation gave us an insight into a man of 30 years of experience around the Golden Triangle.
Thank you again John for sharing both your time, knowledge and for supporting the club and its members. I am sure that everyone took away something from your talk, especially those beginners with their notepads.
Also a special thanks to fellow member, Bruce smith, who showed us how to tie a Bag Fly, and a Clouser Minnow. Thank you for taking the time.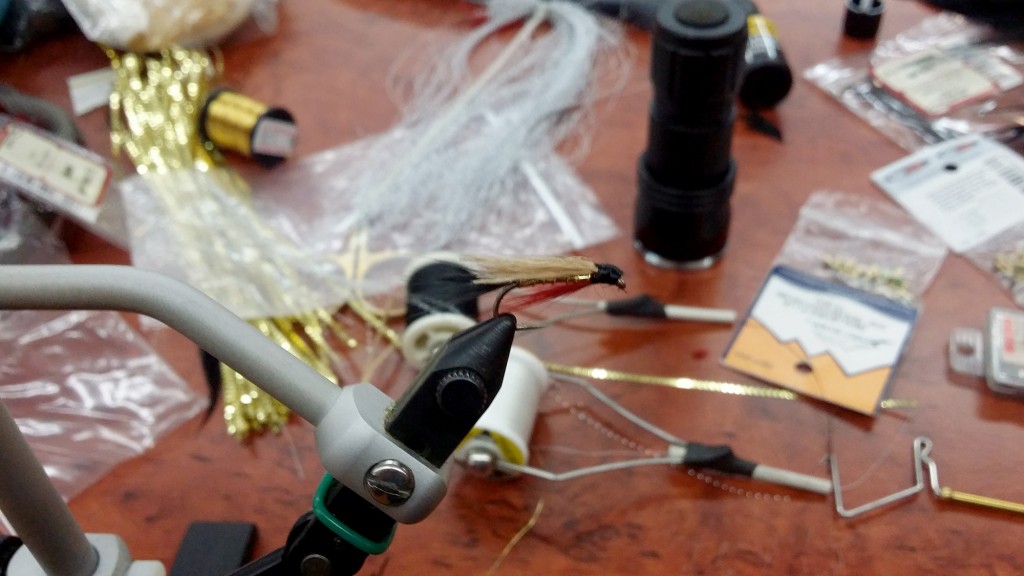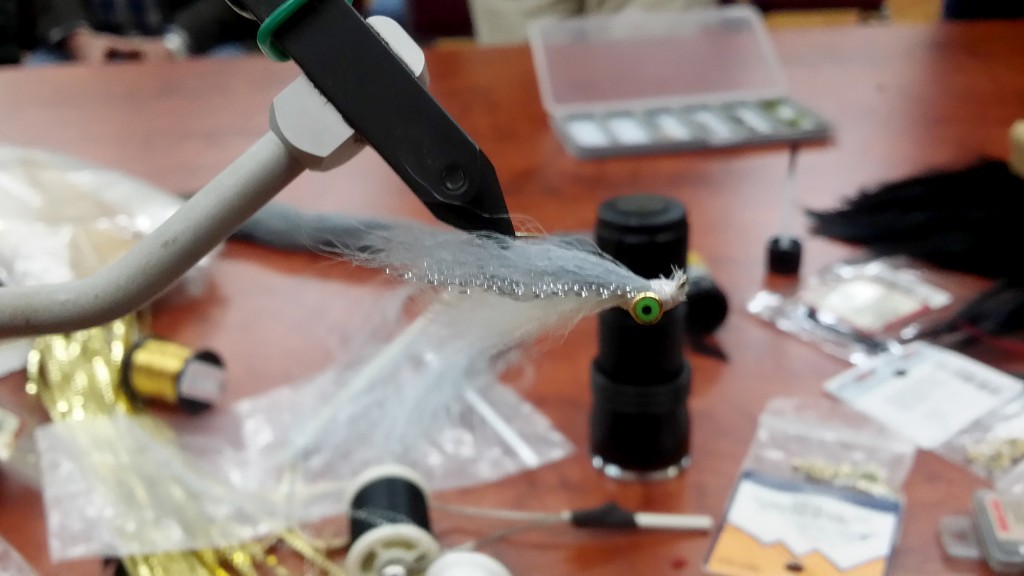 Another special thanks to the Bendigo & District Fly Fishers, for reaching out and connecting our two great clubs.
Hopefully we can arrange some more events together in the future.
It may have helped that Damien from Bendigo won the raffle!