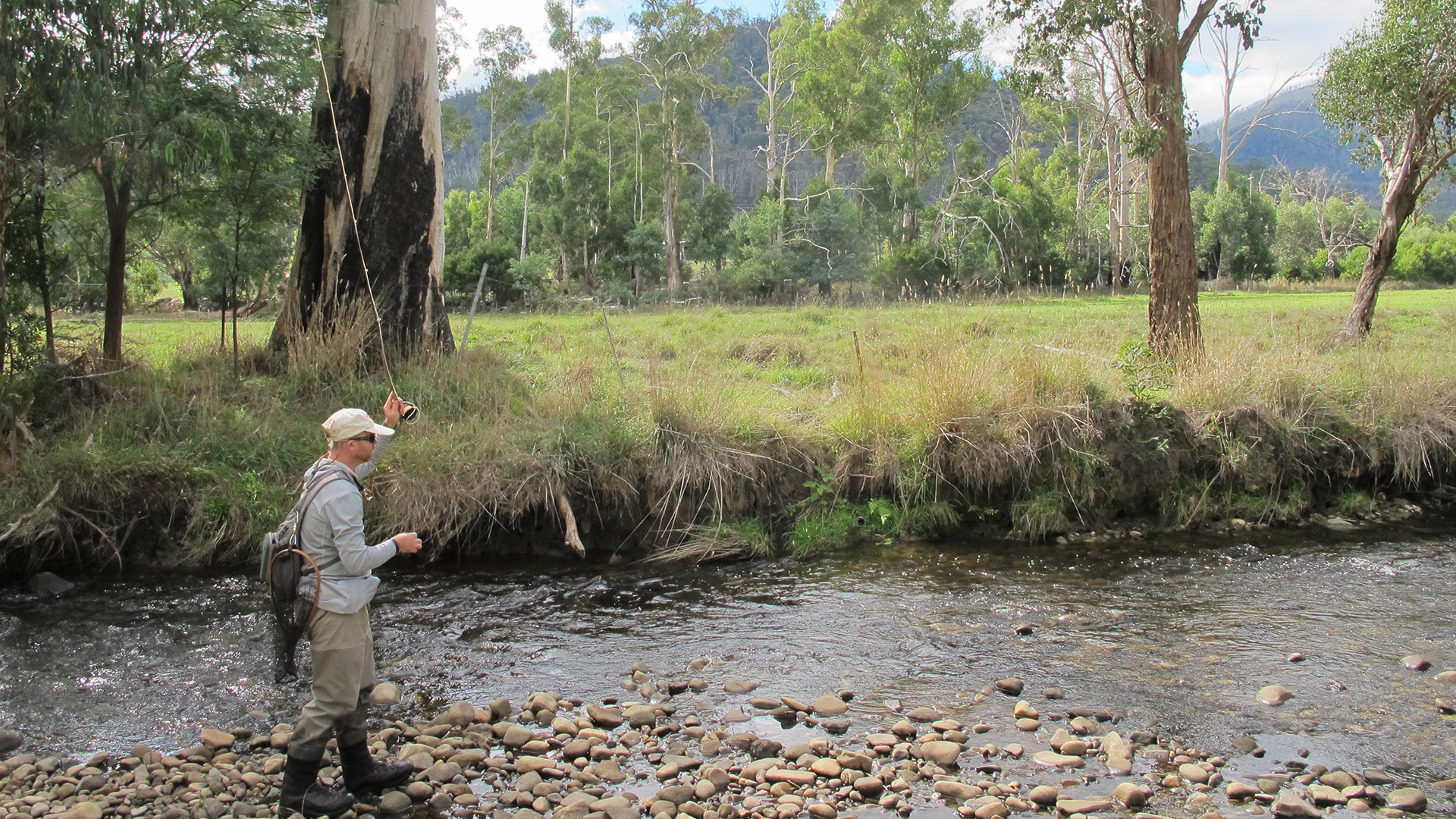 This month, a few lucky members of the CFFA completed a course run by Ian Mitchell in Italian Fly Casting.
The first day involved learning the basic casts at a casting pond and the second involved trying out those new skills on real trout, in moving water.
Ian was very happy to report that everyone caught fish.
Here are a selection of pics from the day on the water with Brain and Robert.
Please contact the club if you would like to know more about Italian Casting and we will put you in touch with Ian.