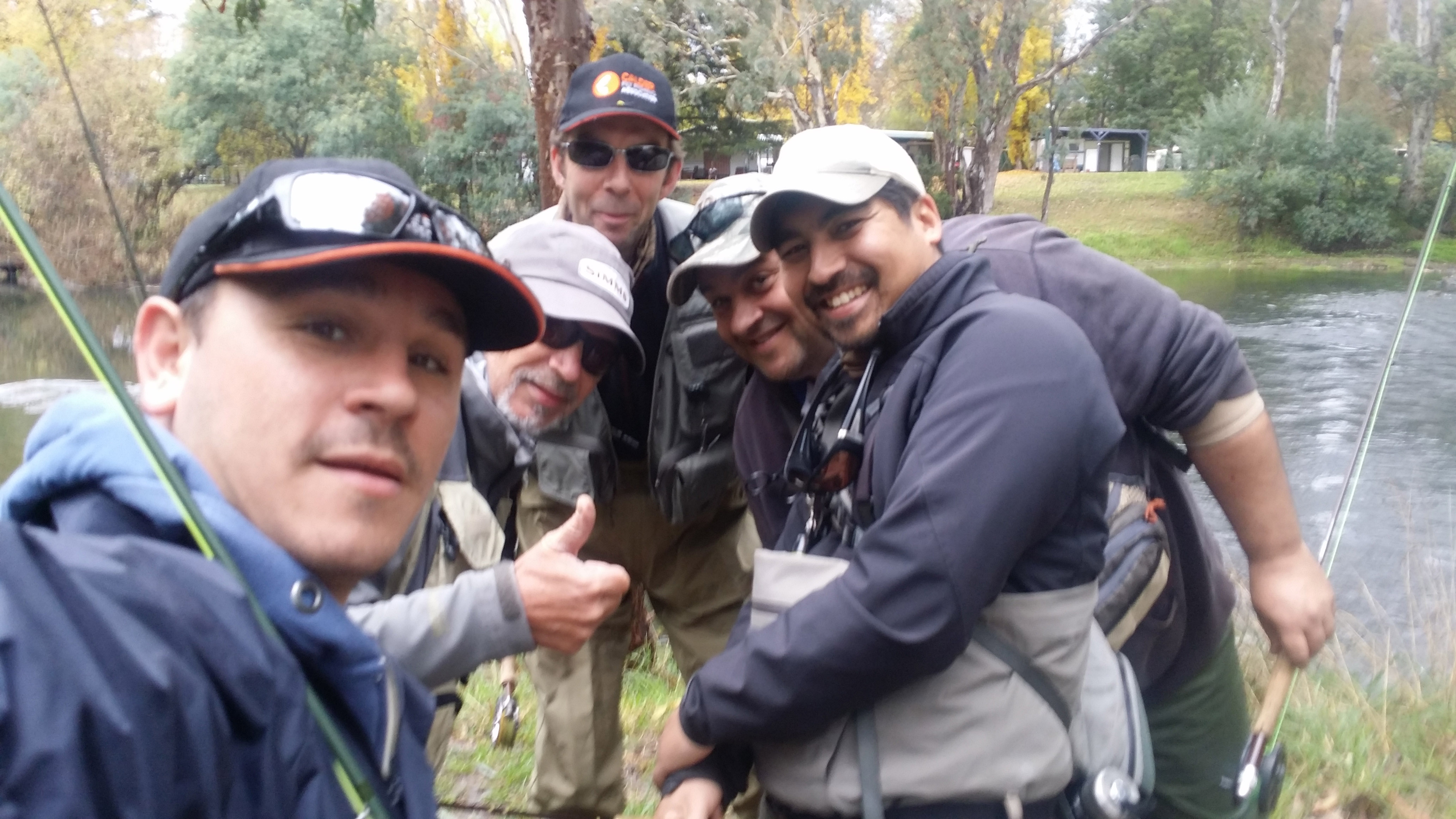 A great day, with some amazing blokes on the Goulburn River today. The weather was not with us for the majority of the day and with the recent rise in water from 500 ML to 1500 ML and constant rain, most fish seemed to be not interested in the few hatches that went on.
Not many fish were caught, but the group of 5 CFFA members thoroughly enjoyed the day together, searching & fishing this amazing river system in the very heart of Victoria.
Check out the gallery for some more pics.