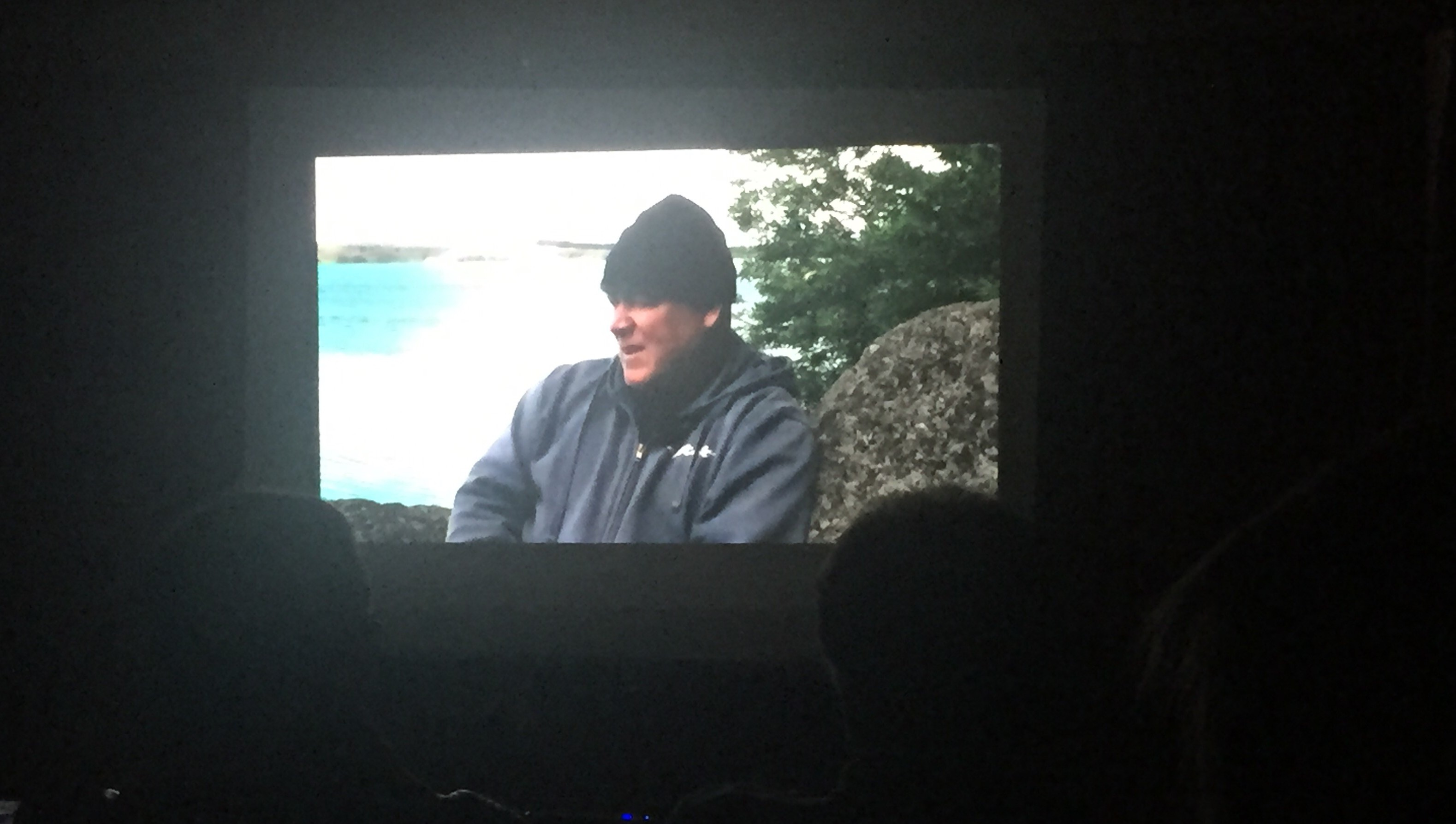 Thank you to everyone who made the May GM a fitting tribute to a great fly tier and human being, Muz Wilson. "Innovator" was a word that was often repeated throughout the evening, in Kristina Royter's video interview called "Unfuzzled" to those who knew him personally to flyfishers who didn't get the chance but knew his work, that was the word.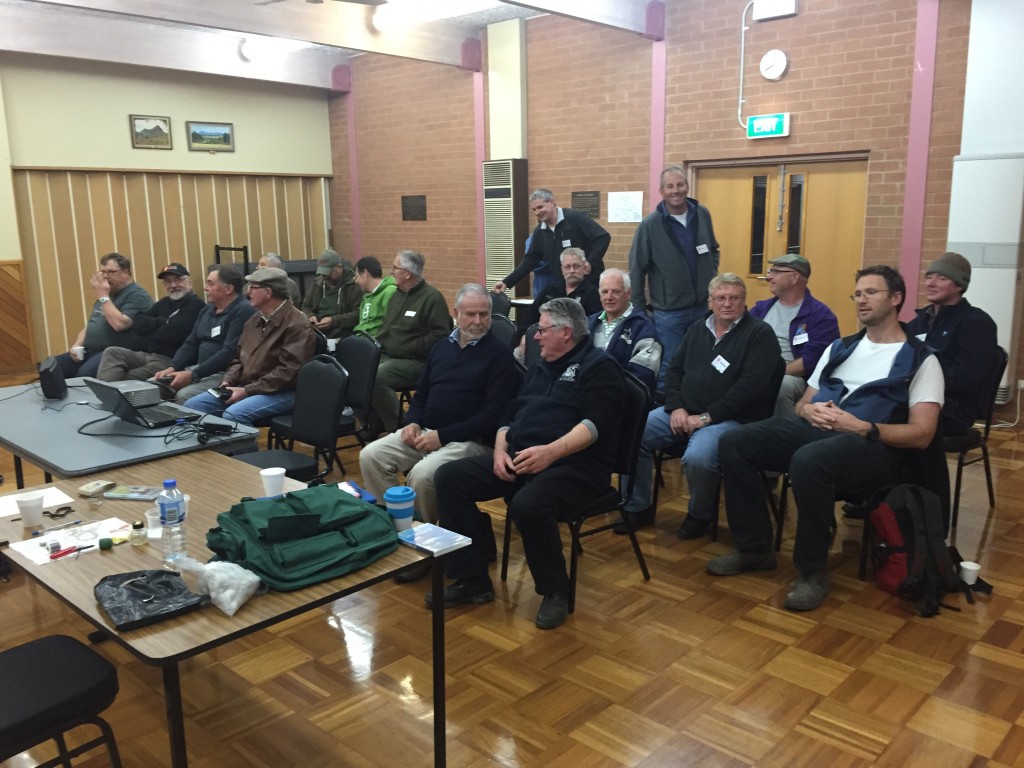 CFFA president Ben Le Vagueresse spoke about his memories of Muz when he visited South Australia and his initial use of CDC. Complaining at the time about the tendency of bushy flies like the Royal Wulff to spin when cast, Murray began experimenting with CDC on a string which later became the Messy Wulff.
After watching videos of Muz's amazingly quick tying technique we were treated again to some more anecdotes from those who knew him. Bruce Smith spoke about his time working together at the Australian Fly Fisherman in Lygon St Carlton in the early '90s and the early days of Fuzzle.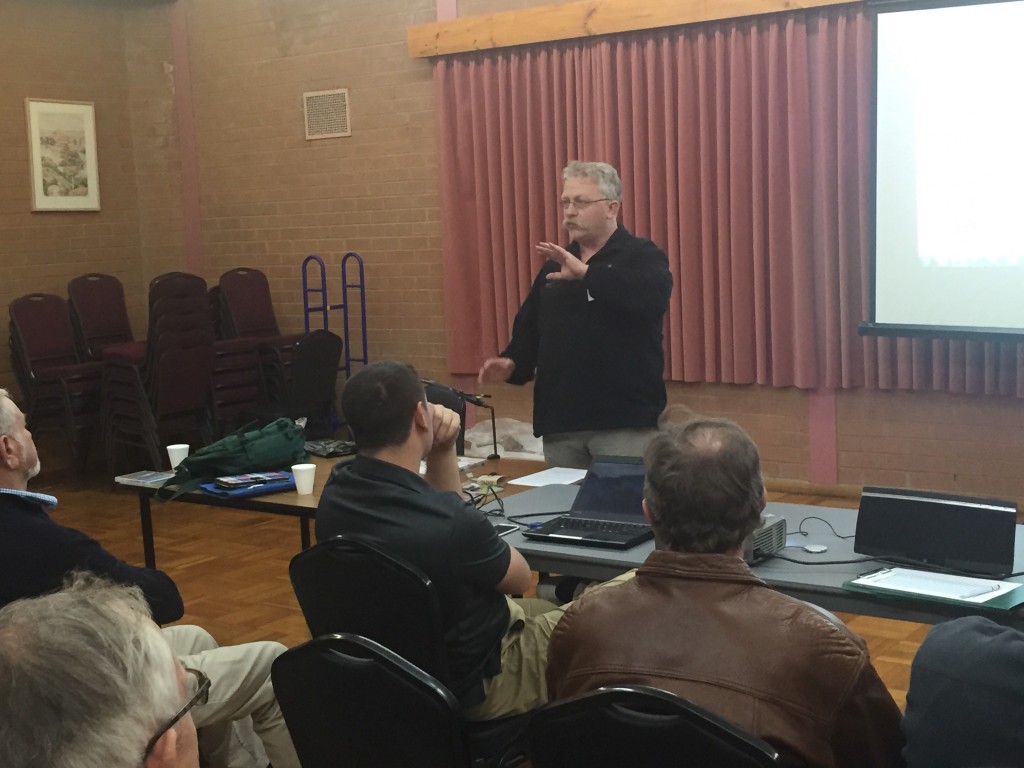 Philip Weigall then gave us a lovely insight into his time spent with Muz and the kind of person he was. Talented in so many ways, he could have been a professional fishing guide, a writer or even a biologist but he chose to move back to Western Victoria, to the place he loved and tie flies. Philip's hope is that Muz will be remembered for the exceptional fly tying innovator that he was and pioneer of fly fishing for Bream.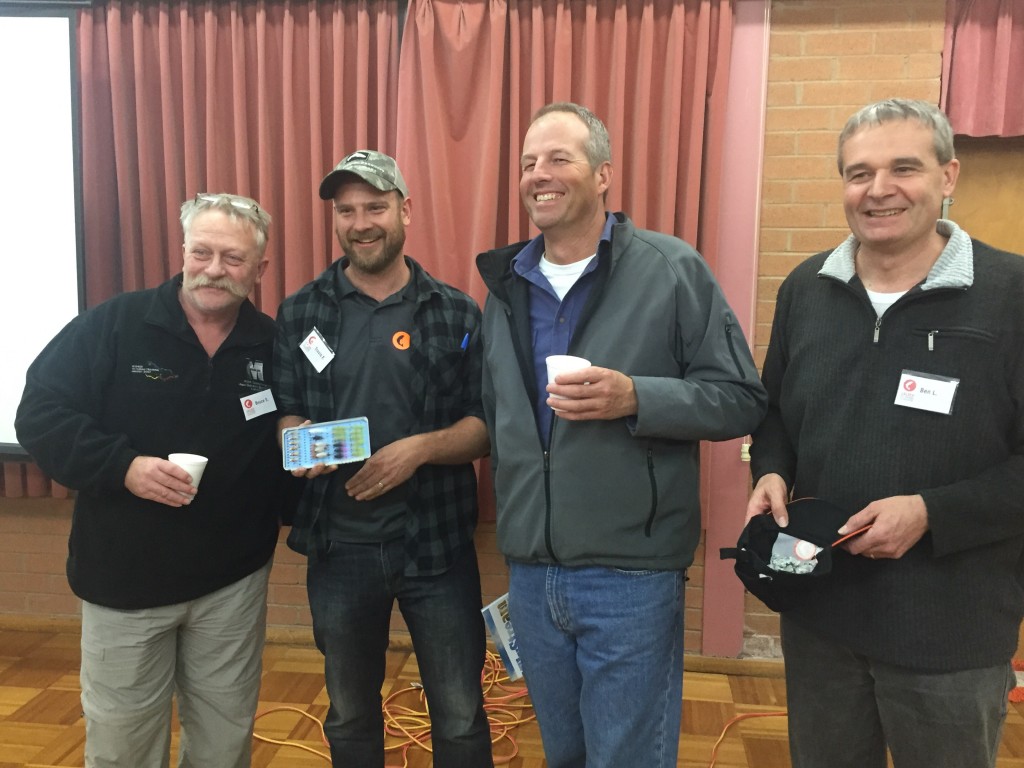 Ben then demonstrated how to tie another of Muz's wonderful flies, the Wee Creek Hopper.
Following this was the drawing of the raffle, the first prize being a wonderful selection of Muz inspired flies tied by Ben housed in an Original Tacky Silicone fly box very generously donated by The Flyfisher Online and won by Travis. Second prize was a copy of the Flystream Annual, very kindly donated by Philip Weigall.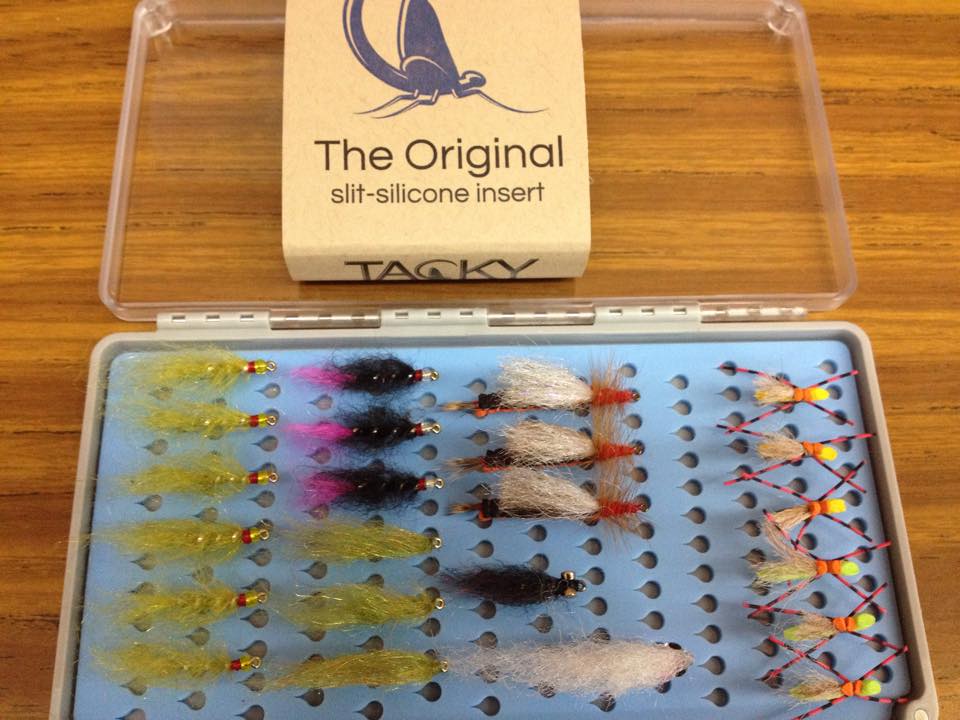 The raffle raised over $226 which will be donated to Muz's favorite charity, SIDS & KIDS (Sudden Infant Death Syndrome).
Thanks again to all who came out on a very cold evening to take part in celebrating the life of an exceptional man.
PS. You can read more about Muz in the latest edition of Flystream.