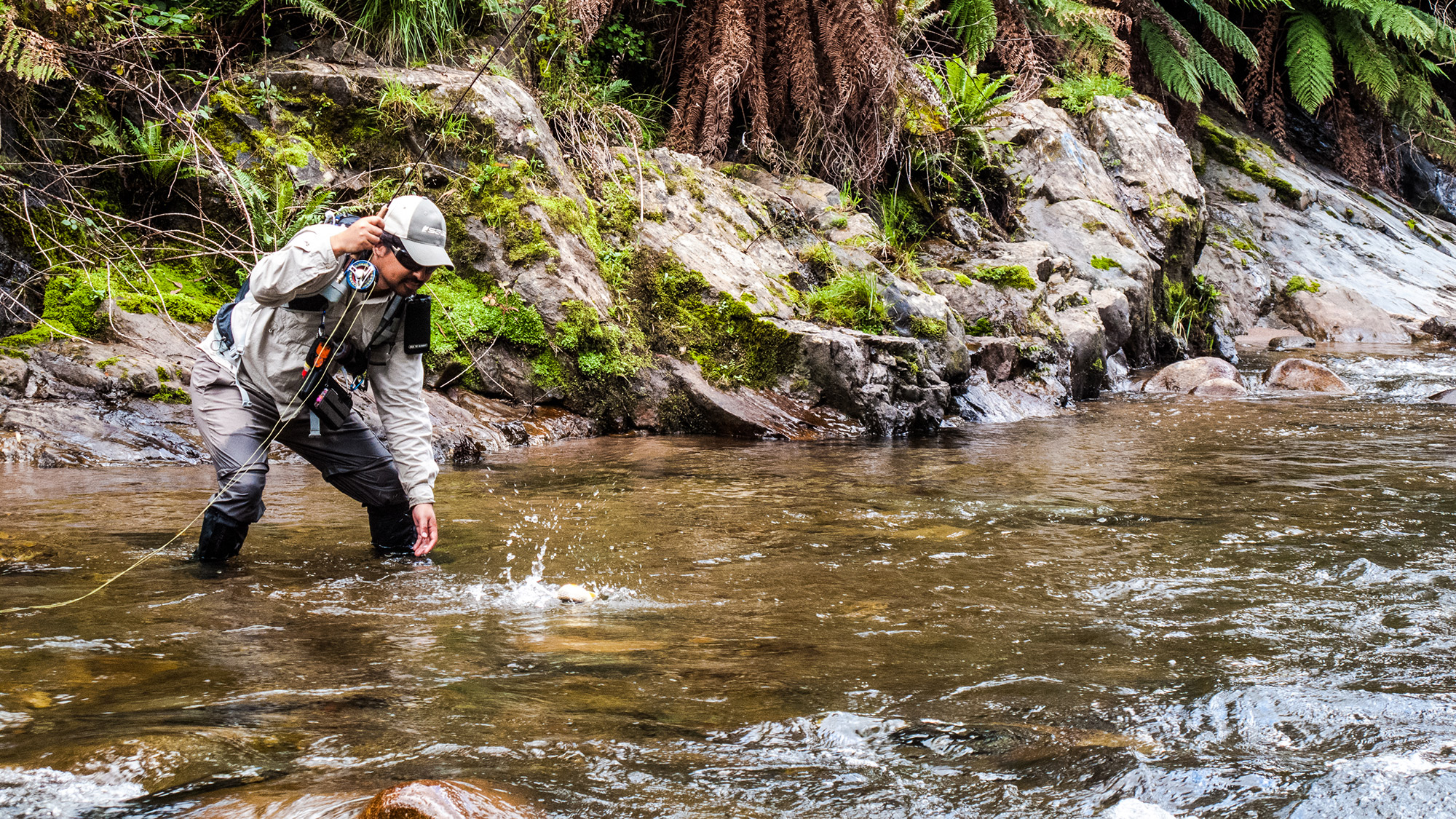 Hi all,
Another good night with Chris introducing us to New Zealand's mouse feeding trout. Truly remarkable footage of trout taking mouse flies.
John then built on our previous meeting with casting demonstrations using the club's newly purchased micro rods. Everyone had a go with John helping us all out with our casting. John recommended members use the rods at home to improve their casting. That is all the encouragement needed for two of our members to take the rods home.
We did not get around to raffling off the flies so they will be there for our next meeting.
If you have som some feedback on what you want from the club, please Contact Us.
The input we get will be discussed at our next committee meeting.
Cheers,
Ben.