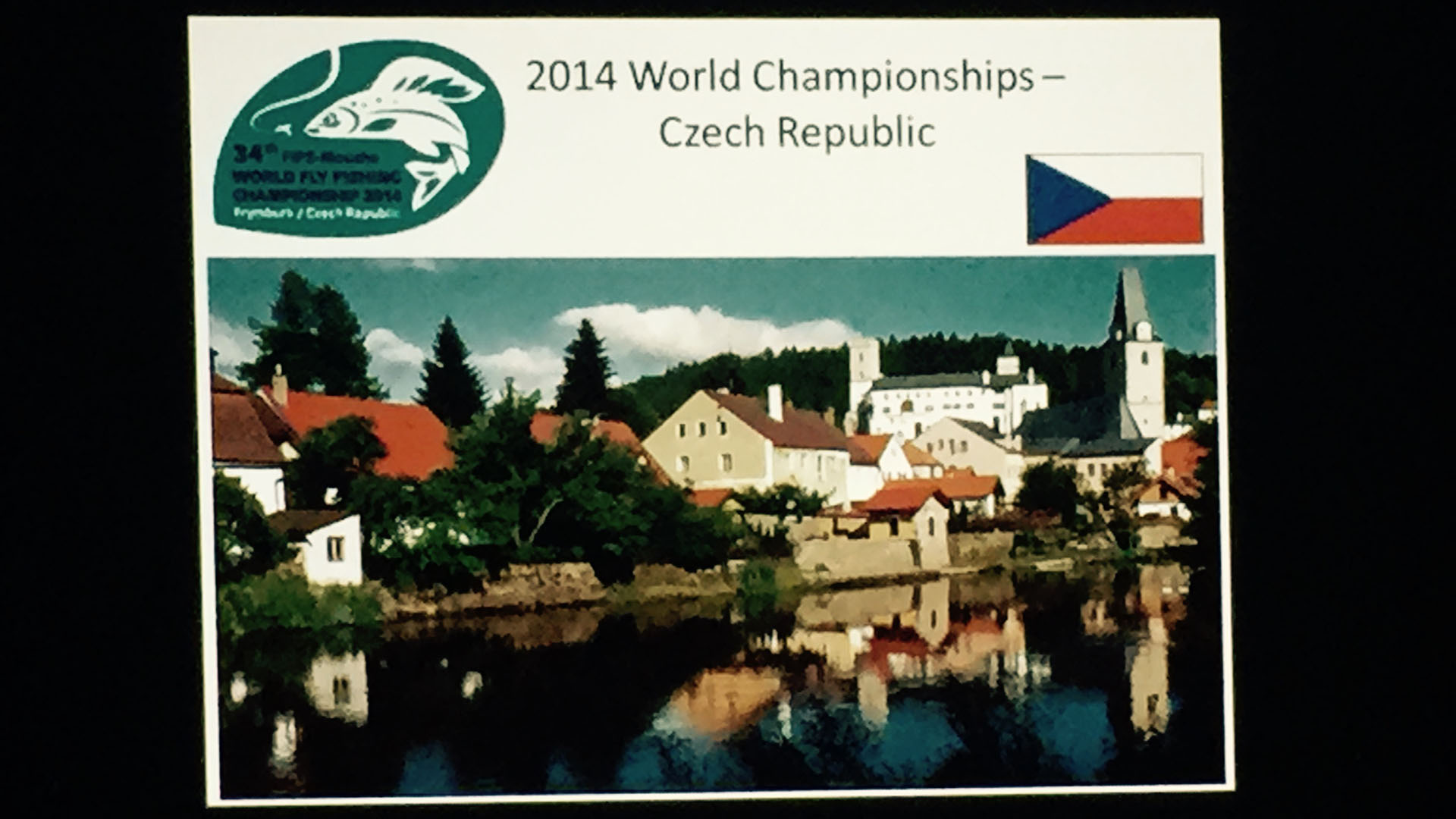 The CFFA March GM, saw Australian World Fly Fishing Championship representative Mark Hobbs give our members one of the finest presentations to date.
Mark took us down a journey of what it is to be a professional fly fisher, from his early days in Tassie, to the most recent Worlds in the Czech Republic.
Marks enthusiastic, informative, narrative and extensive information were a joy to listen to & view. From the pictures & descriptions of each experience Mark has enjoyed, our members and guests were able to take away a sense around both the speed of thought, tactics, practice and in some cases sheer luck that is required to be a competitive fly fisherman.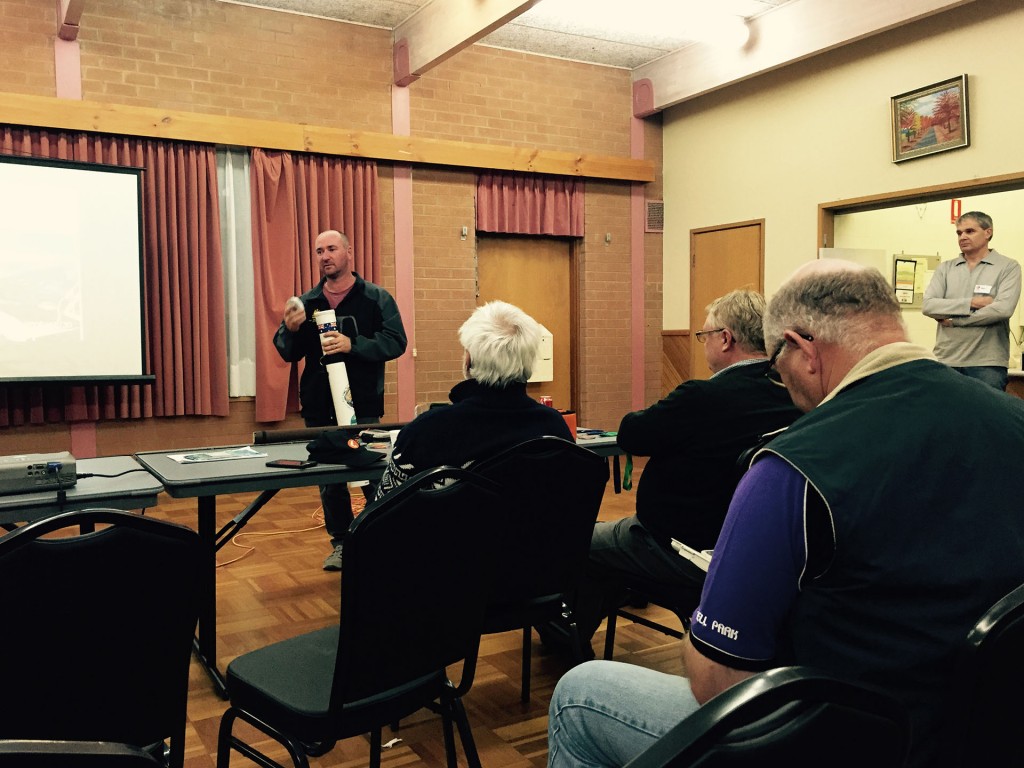 Mark was also kind enough to take our members through the setup of a Czech nymphing rig. From setting up your leader, indicator and tippet.
It was truly a great night, filled with many tips and insights. The CFFA is extremely proud to have a member such as Mark within our club, a magnificent bloke and a big thanks must go out to him for taking the time to prepare the talk and delivering with such enthusiasm.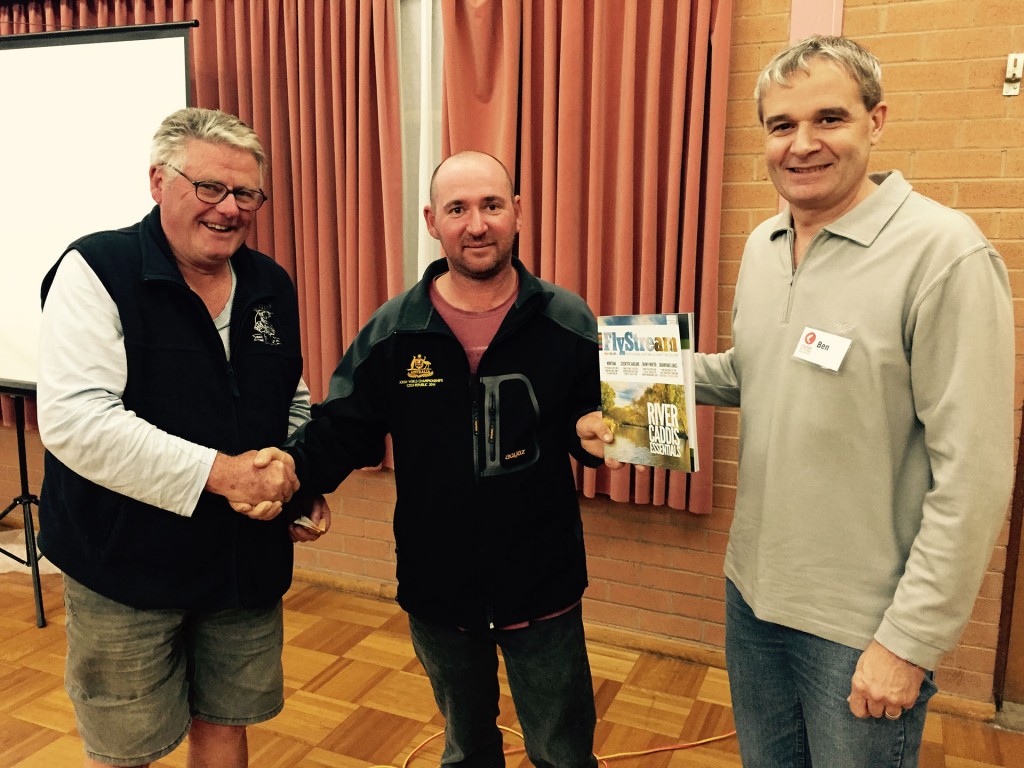 Also a huge thank you to Andrew Fuller Flyfisher for donating the raffle prize of the FlyStream Annual. We truly are grateful for Andrew's consistent support of our club and members. So be sure to visit them at http://www.theflyfisheronline.com
Dusan