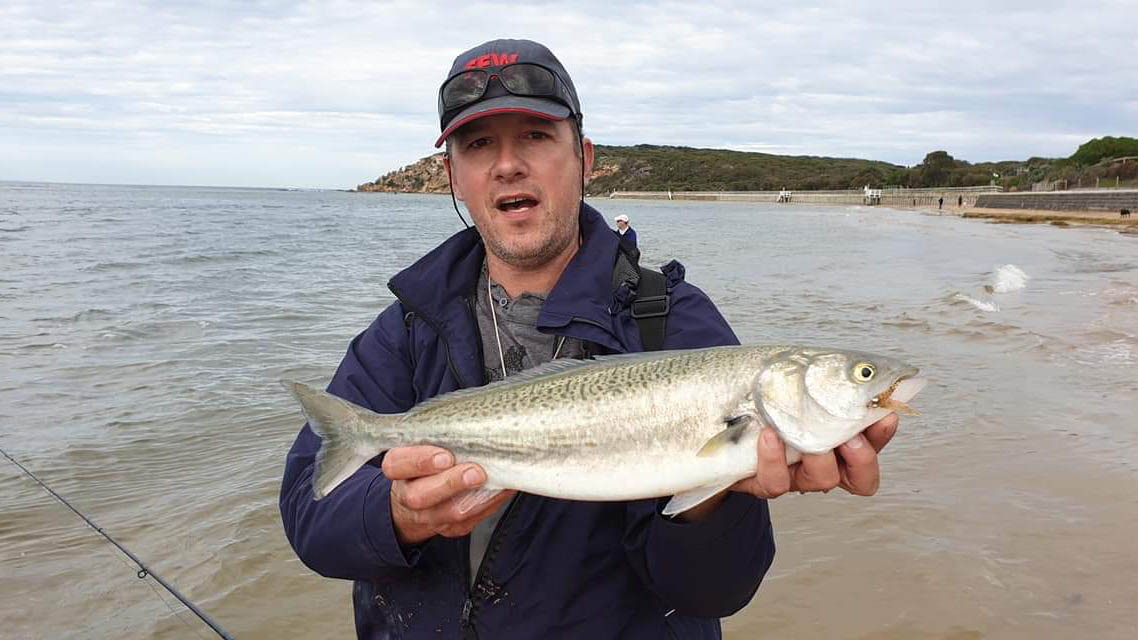 In July for our Online General Meeting we were fortunate to have The Bellarine Fly Fishing Association as guest presenters. The presentation will be on how to they go about fly fishing the salt down in their neck of the woods (Geelong & the Barwon).
Hopefully they give away all their secrets! 🙂
The Zoom meeting is Free and open for everyone to attend. See the Zoom link below.
It promises be a fun and informative night, so set a reminder and jump on.
ONLINE GM
Date: Wednesday July 22, 2020
Time: 8 PM
The CFFA look forward to catching up with you on Wednesday Night!