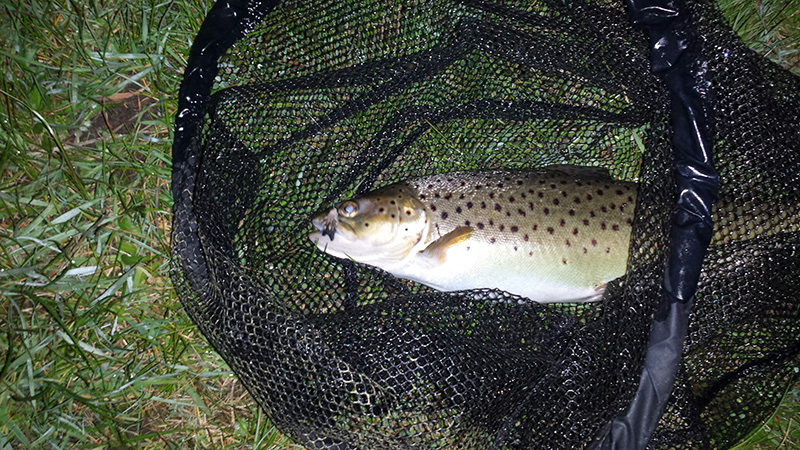 Calder Fly Fishing Association member and fly fisher Andrew Lipkewycz, fished Newyln Reservoir last Thursday evening.
He reports that he caught 3 brown trout, two at 1.5 lbs and one going 3 lbs. The fish were taken on a Curdulid Mudeye pattern on dark.
Andrew also fished Bostok Reservoir on Sunday morning to fish rising to midge on daybreak. Unfortunately most fish were out of casting range but a lure fisherman nearby caught a salmon around 900g on a soft plastic. Later Andrew left to try Newlyn and Hepburn but didn't get a touch at either place and didn't see any fish rise. He gave up at midday as the wind picked up.
The CFFA would like to thank Andrew for the local lake update and if anyone has a fishing report that they would like to share, please email us with a photo and report to info@calderflyfishing.com.au
Tight lines.