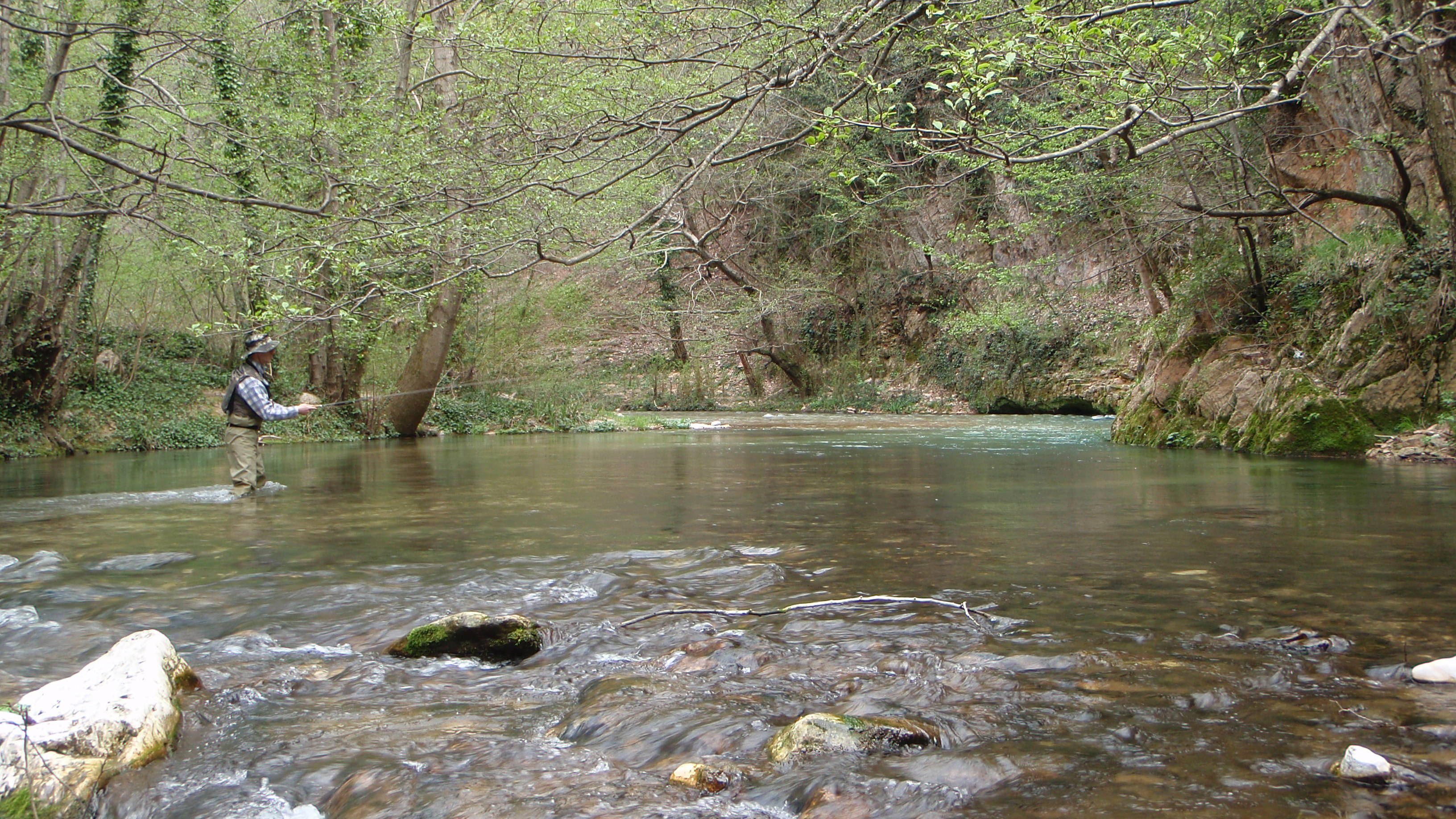 Readers may think Club members are a group of men, women, and youngsters who are all just interested in the art, science and methodology of fly fishing (as well as having a lot of fun). But in the context of "mindfulness as meditation" let's also consider mindfulness when fly fishing as meditation and the possible ensuing benefits.
I believe the essentials of mindfulness and the benefits flowing from it are natural to the sport: setting some time aside from the everyday; observing the present moment as it is; not judging your performance but focussing on the actual fishing; staying in the present moment even when your mind wants to wander to other matters.
Imagine carefully casting that sinuous fly line across the water in a graceful loop and gently placing the fly in anticipation of the swirl and splash of the rising fish; standing in the open, with the sensuous surrounds of water, living vegetation, insect, and animal life, bounded only by the vault of the sky: to me, living in that moment is mindfulness "meditation" . That's an experience that always brings me a special sense of peace and rejuvenation.
Louis Bokor