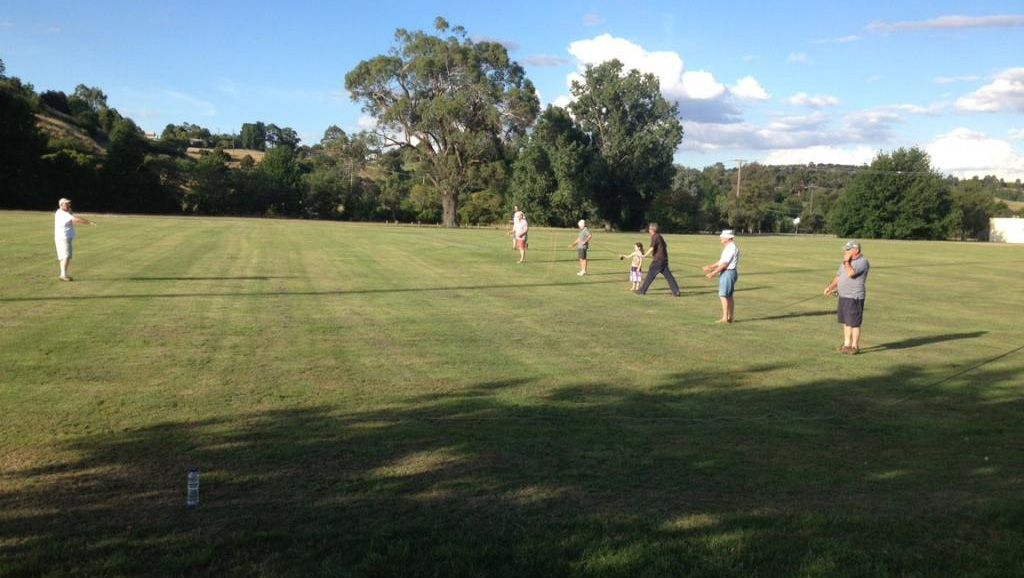 John Waters, our fly casting coach has started teaching a 6 week course in fly casting essentials.
This is being held at the Gisborne athletics track near the tennis club.
The first lesson last week covered:
• The grip
• Arm position
• The pick up
• The block or stop
• The false cast
• Lowering the rod tip on the forward end stroke.
Check the Activities page for session dates.