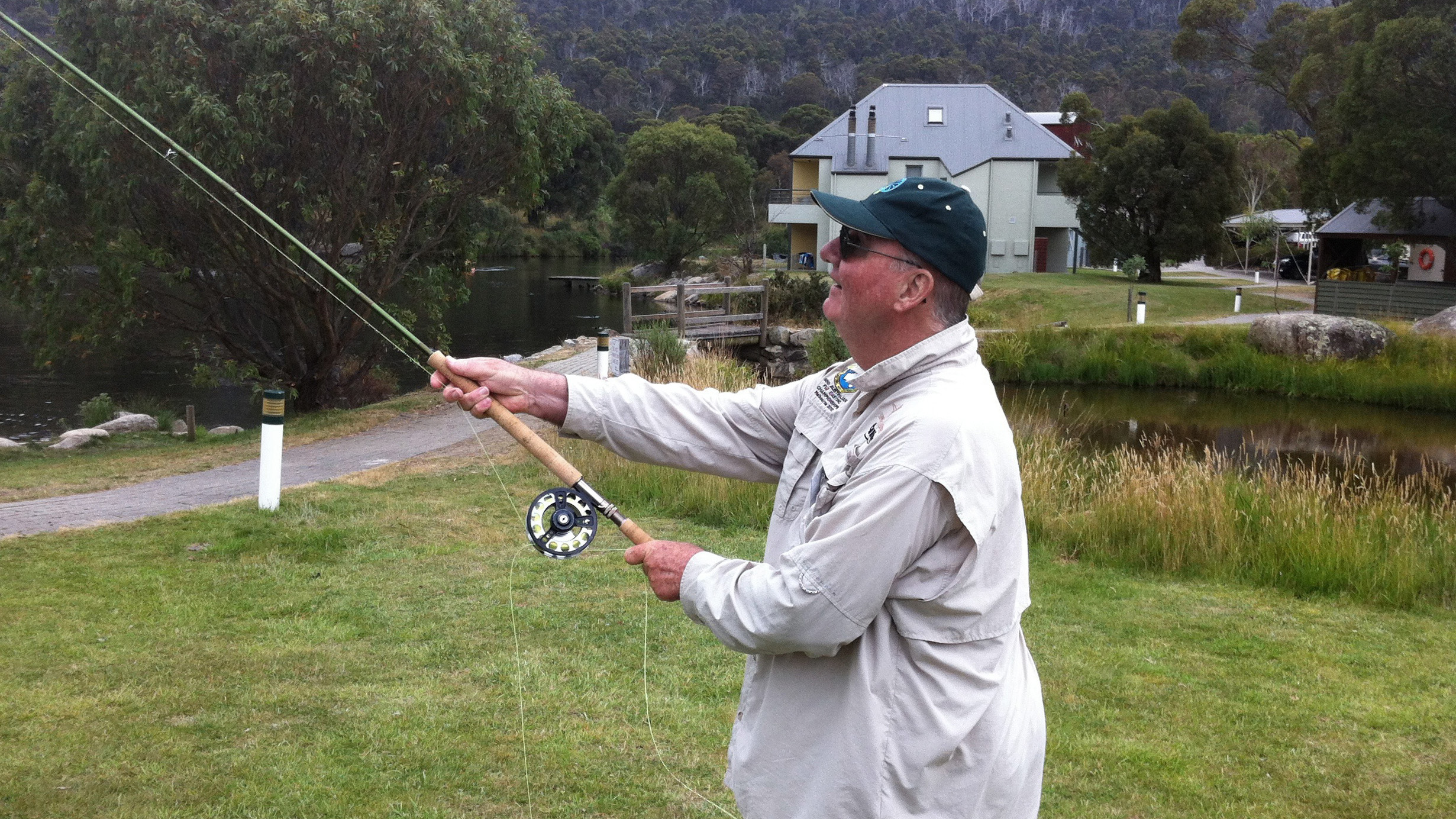 Our brilliant casting coach, John Waters has done it again! Taking out both the State and National top prizes once more. The Calder Fly Fishing Association would like to congratulate John on another great win. John will be running his casting tuition for club members again, each Saturday fortnight beginning July 9.
Please inform Travis if you wish to attend.
We are very grateful for John's ongoing contribution to the club.