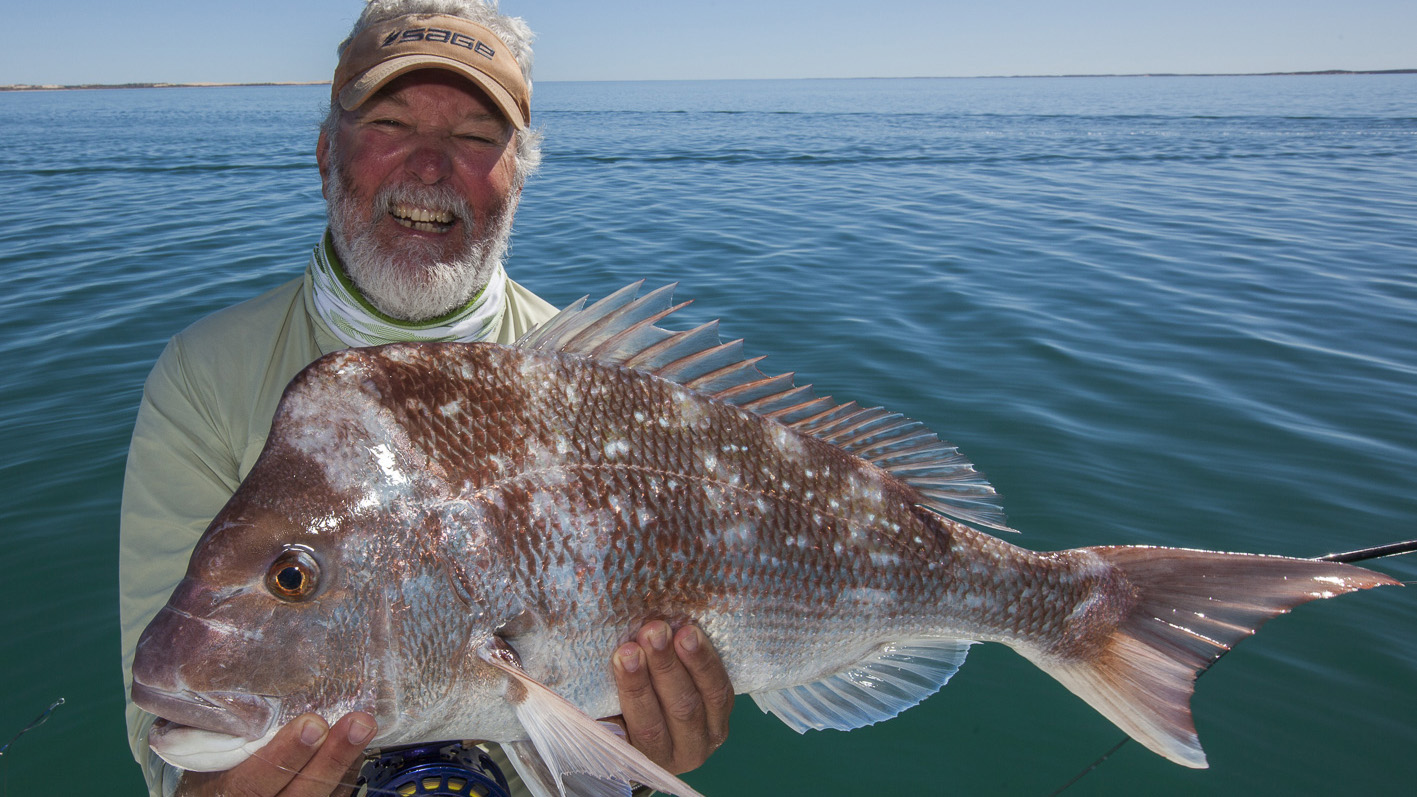 Fly fishing legend Peter Morse has most generously agreed to give a presentation at our July 13 General Meeting.
Just in case you've not read any fly fishing magazines for the past 40 years here's a quick run down on "Morsie".
Peter Morse, fly fisherman, writer and photographer is also a Master Casting Instructor (MCI) with the International Federation of Fly Fishers, is a brand ambassador for Sage rods, Rio fly lines, and JM Gillies. He has been fly fishing for 40 years and has fished many corners of the world, racking up a tally of 306 species on fly in fresh and saltwater. He is a widely experienced and respected teacher of many different aspects of the complex sport of fly fishing and fly casting. A regular contributor to a variety of magazines including FlyLife, he is also a front man for television and DVD productions specializing in fly fishing.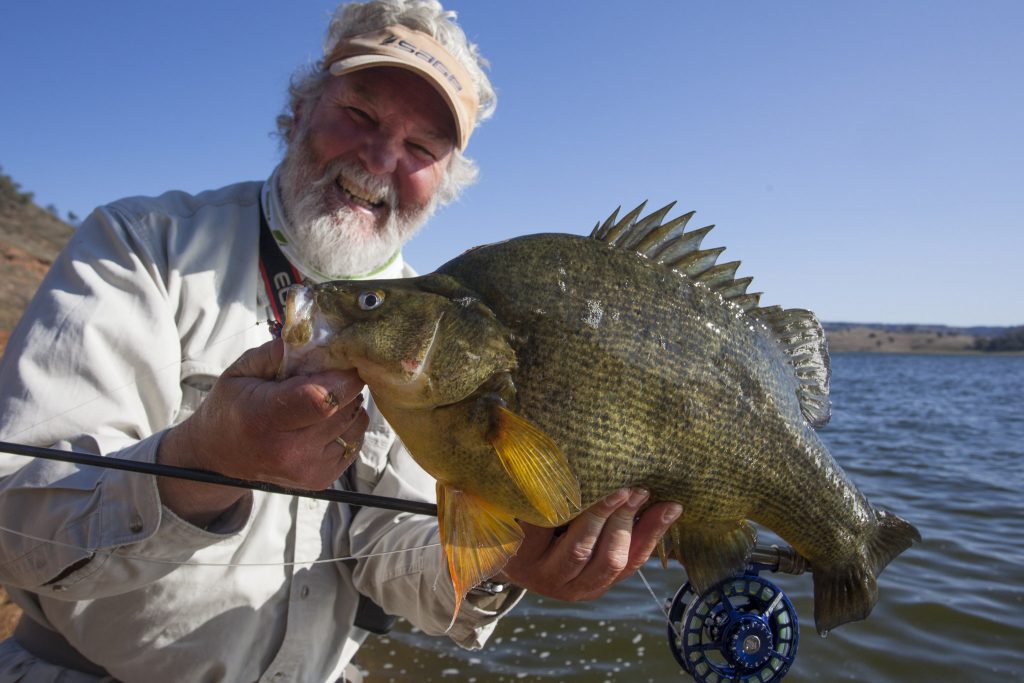 Favorite Knot: Bimini twist, double blood.
Special Rigging Techniques: Learn a few knots very well and be prepared to change your rig. If we aren't confident in our knot tying ability we won't make the changes that might make the difference between an OK day and an outstanding day.
Best Fly Fishing Tip: Become the best caster you can possibly be. Understand water flow and how it affects the movement of food and the predators.
Top 10 favourite fish:
Barramundi.
Bonefish.
Trout.
Permit.
Billfish.
Saratoga.
Trevally (golden trevally and GT's in particular).
Queenfish (but they need to be over a meter long).
Tuna (all).
Narrow barred mackerel.
Parting thoughts: No one has ever been able to give me a single disadvantage from the consequences of becoming a better caster.
In this presentation, Morsie will talking about his fly fishing experiences and what they've taught him about catching more fish. He will explain how he applies lessons learned from catching all kinds of fish to new fishing situations.
The talk will be accompanied by a slide show and will last approximately one hour followed by a Q&A session.
Date: Wednesday, July 13
Time: 7:45pm
A must not miss presentation for all fly anglers. All welcome!