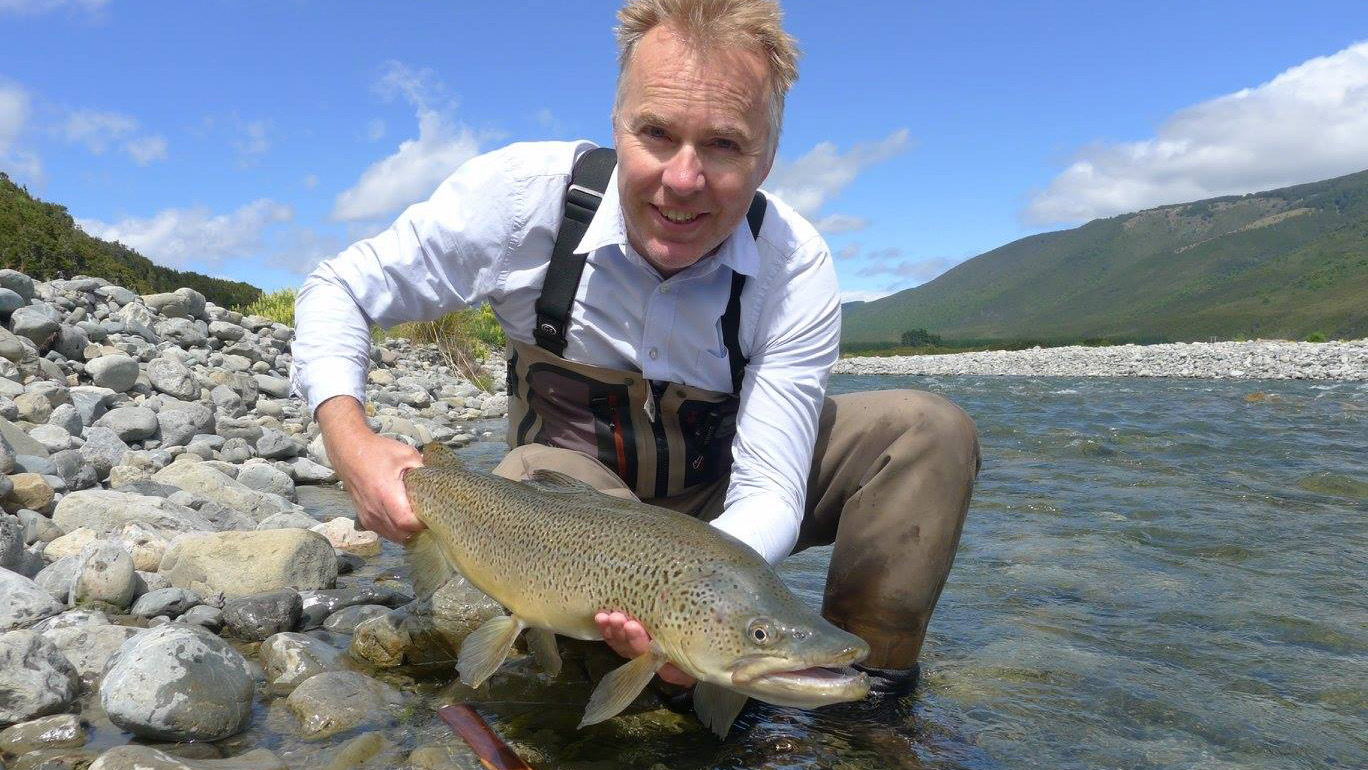 – Presented by Rick Wallace –
MAY 25 GENERAL MEETING PRESENTATION.
Rick Wallace is a journalist with The Australian and has written for some of the World's best flyfishing magazines including FlyLife.
He will be giving us a taste of his fly fishing adventures to some fantastic and far flung locations. We are very privileged to have Rick as a guest of the club and it promises to be a great night.
Date: Wednesday, May 25
Time: 7:45pm