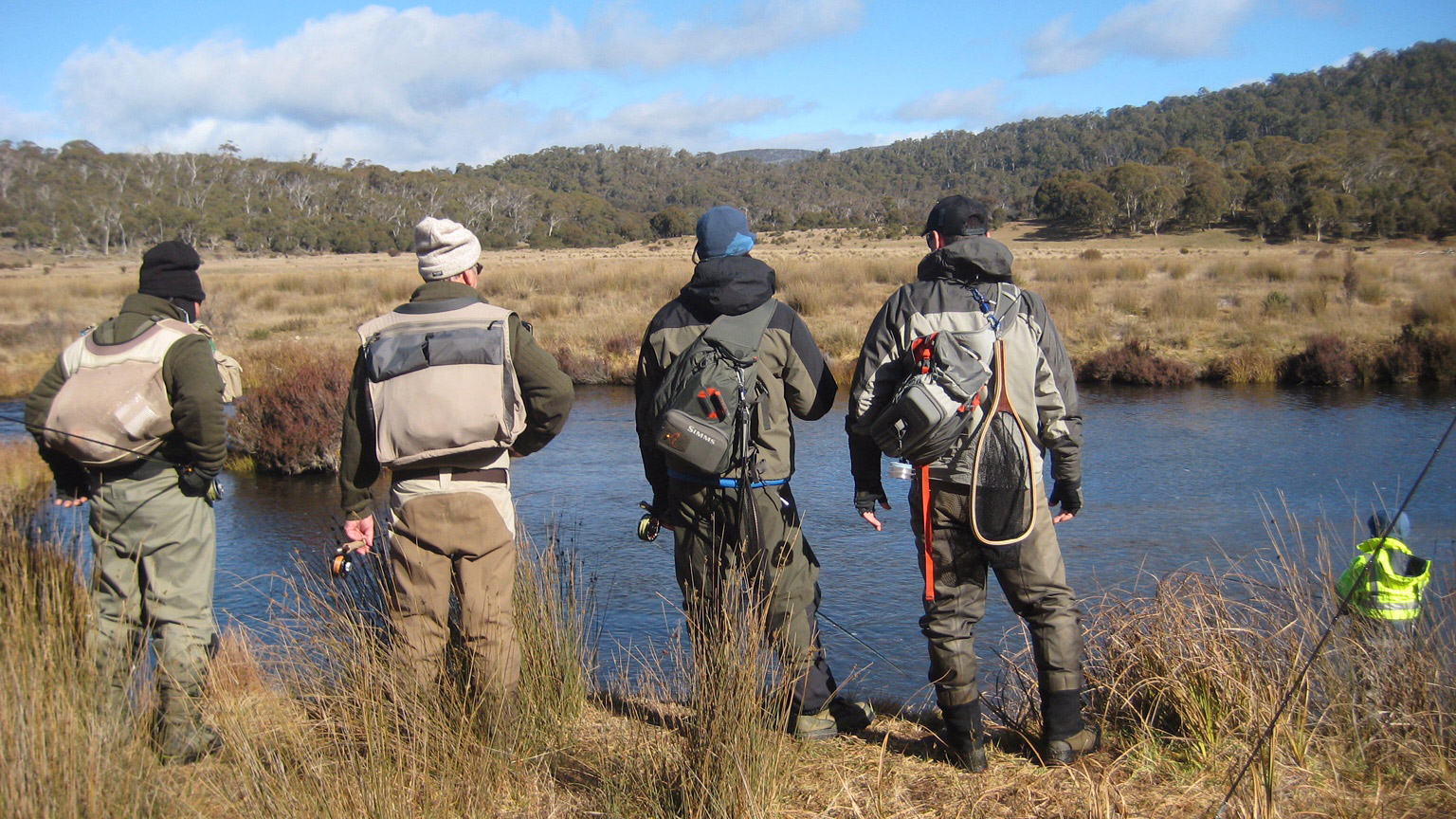 Each year in May & June trout from Lake Eucumbene in the Snowy Mountains migrate from the depths of the lake up the river for their annual spawn run. Fish will travel many kilometres in search of suitable gravel beds for females to release their eggs which are fertilized by the males.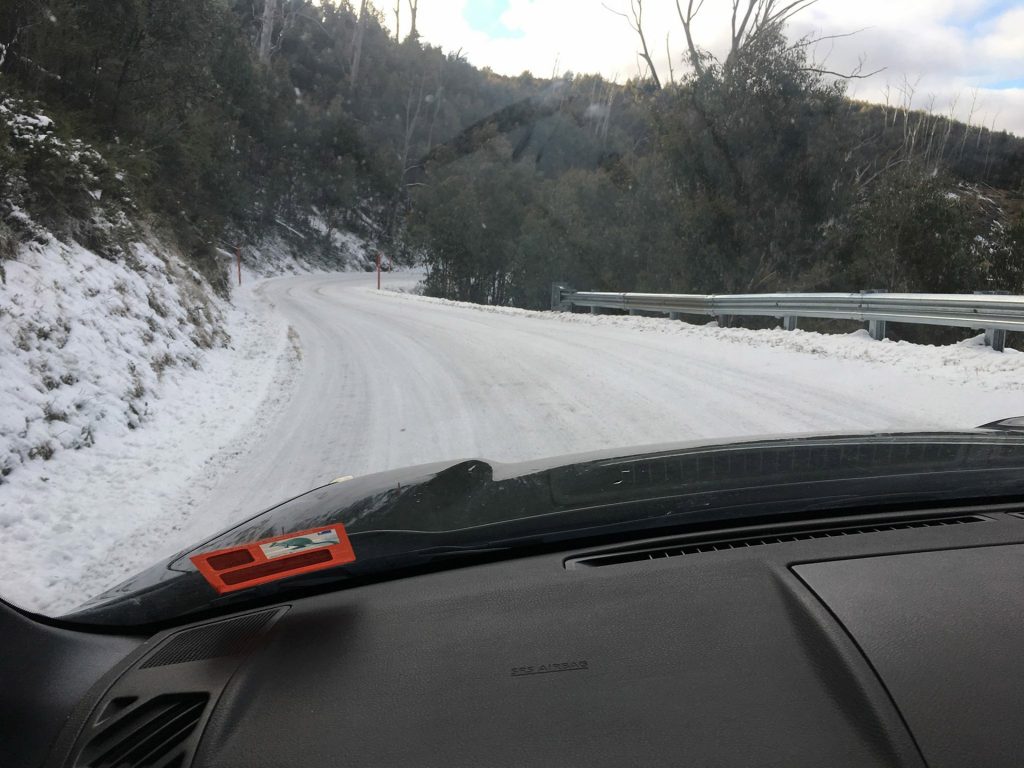 The contingent split into smaller groups over the trip and fished some amazing pieces of water which included the Eucumbene River, Three Mile Dam, the Thredbo River, Tantangara Reservoir & the Swampy Plain River.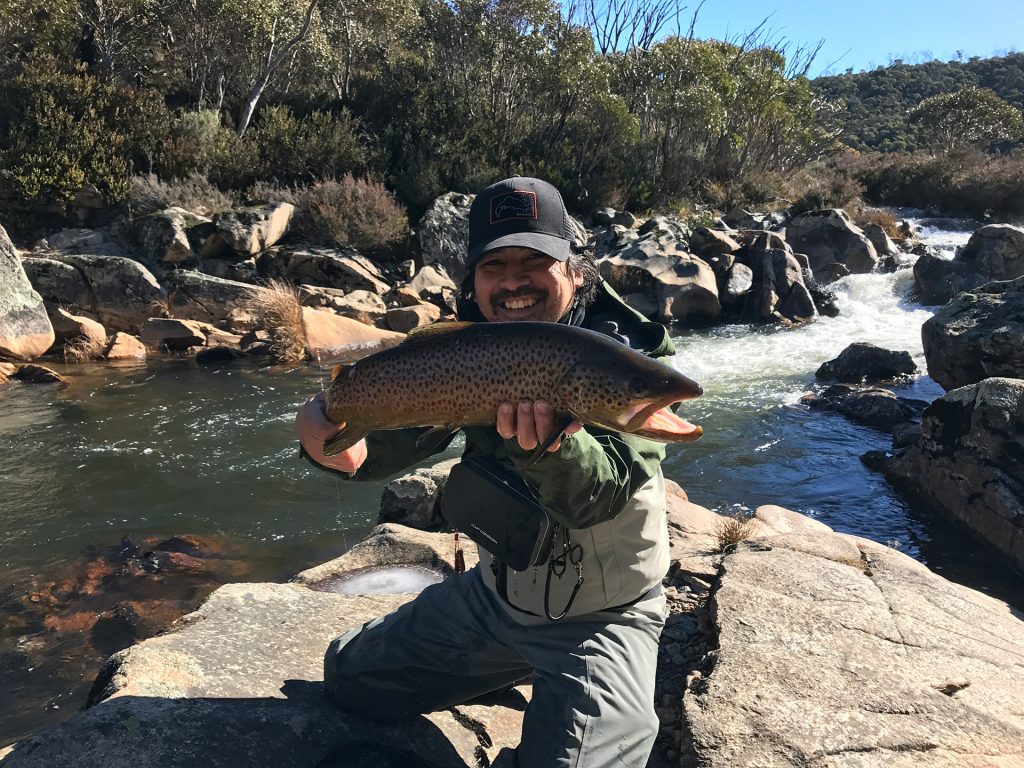 The majority of fish caught were migrating Brown Trout from the lakes as well as resident Rainbow Trout and even an elusive Brook Trout.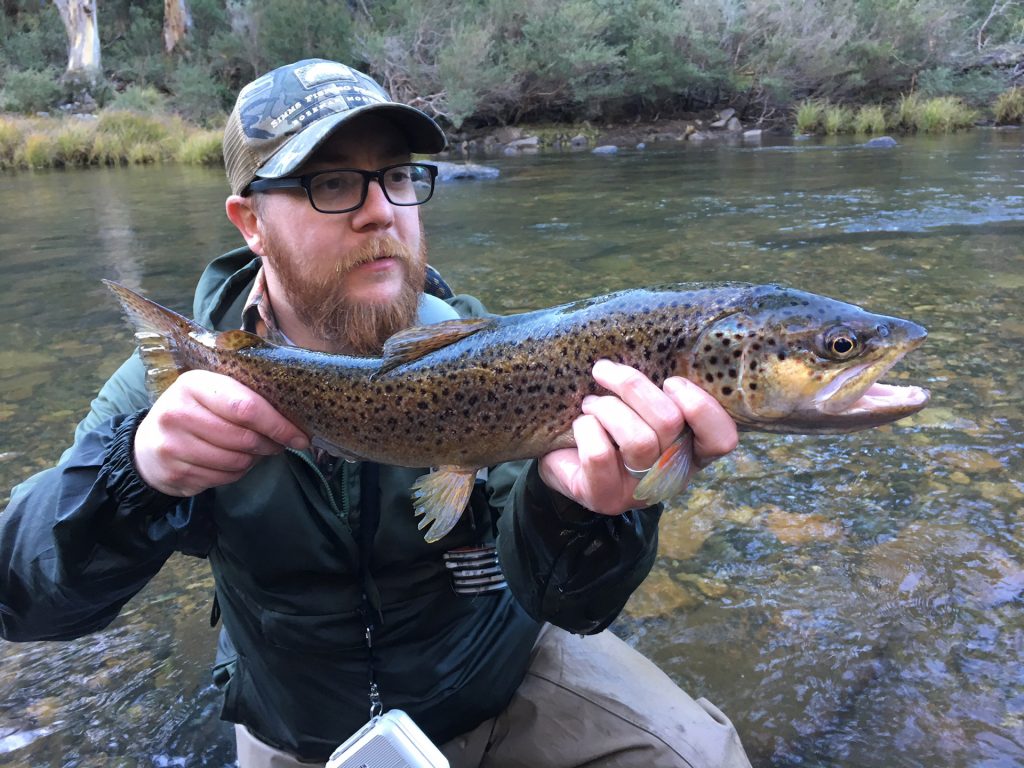 The fishing this year was arguably harder than previous years mainly due to the lack of rain which triggers the fish to start their run. Regardless of the numbers caught this was a fantastic trip filled with comradery and a shared passion for fly fishing.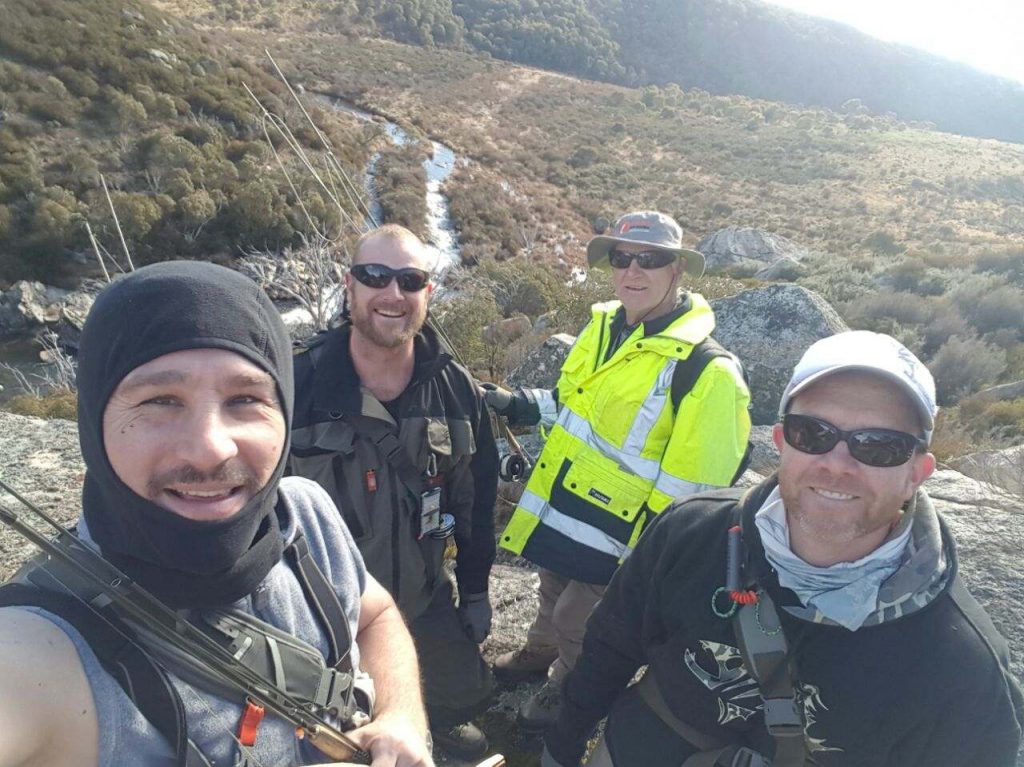 Cheers,
Simon