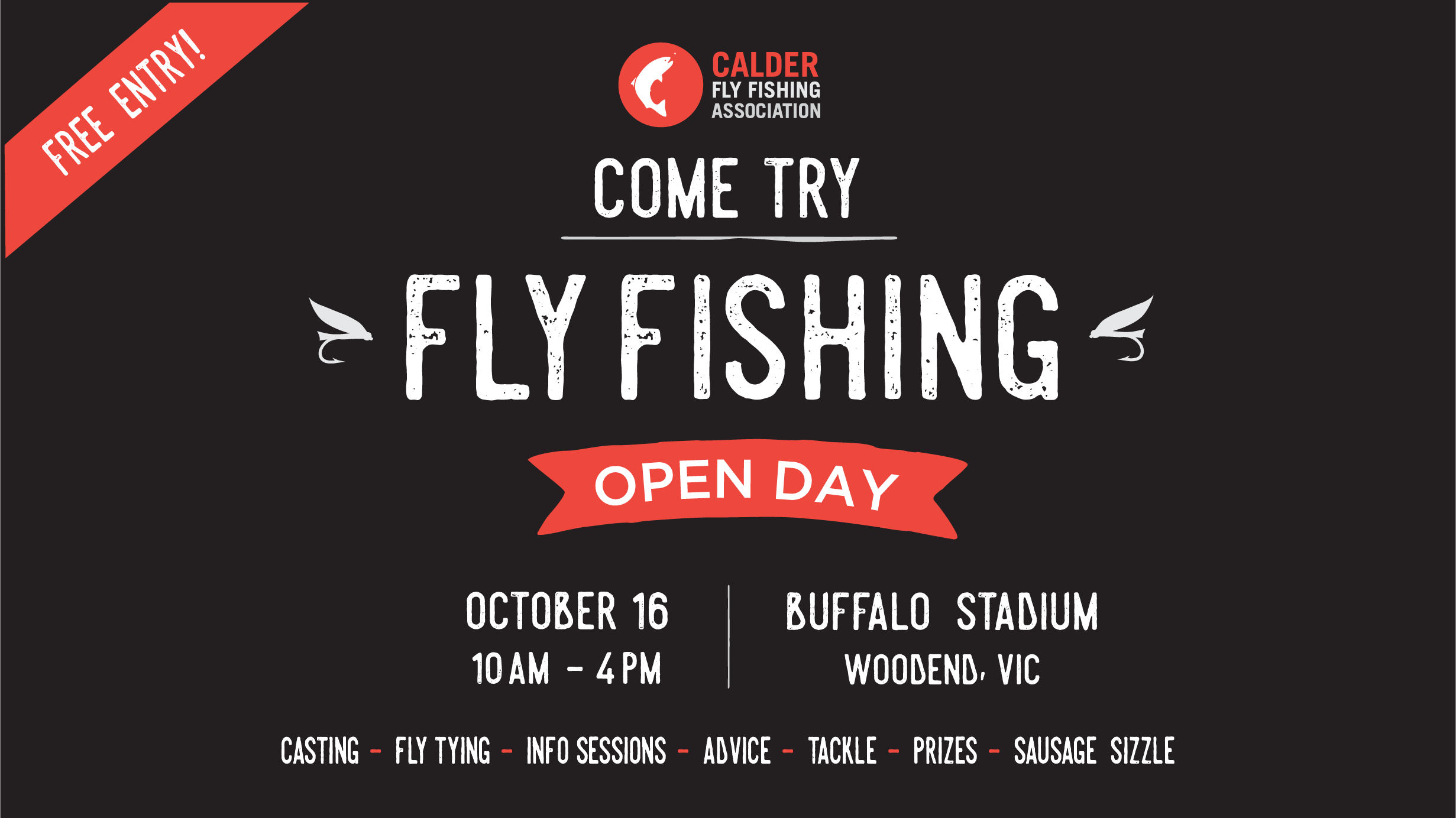 The Calder Fly Fishing Association is excited to announce this year's Come Try Fly Fishing – Open Day to be held at Buffalo Stadium, Woodend on October 16, 2016 from 10 am until 4pm.
This event will feature some of the best fly fishing guides, tyers, casters and tackle experts in the country. Spot door prizes during the day.
Special Guest Presenters

11 am Ross Virt from Kaos Cod Flys – Murray cod & natives.
12 pm James Laverty Fly Odyssey – Fly fishing travel to exotic locations.
1 pm Scott Xanthoulakis from Wilderness Fly Fishing – A local Victorian guide will be sharing some local knowledge.
2 pm Clint Isaac & Dave Bradley from Australian Flyfishing Outfitters – Queensland saltwater guides will be opening our eyes to the wonders of the tropics.
3 pm Bruce Smith from In Nature's Realm – Well known fly fishing identity will be talking trout for beginners.
3:30 pm Kristina Royter from She Loves It Outdoors will be talking about her New Zealand experiences.
4 pm The CFFA Raffle Draw – some fantastic prizes from our sponsors for some lucky winners. Tickets $2 each.
In Addition:

Expert fly tyers Mick Hall & Dale Flenley will be demonstrating fly tying and giving some great tips and advice.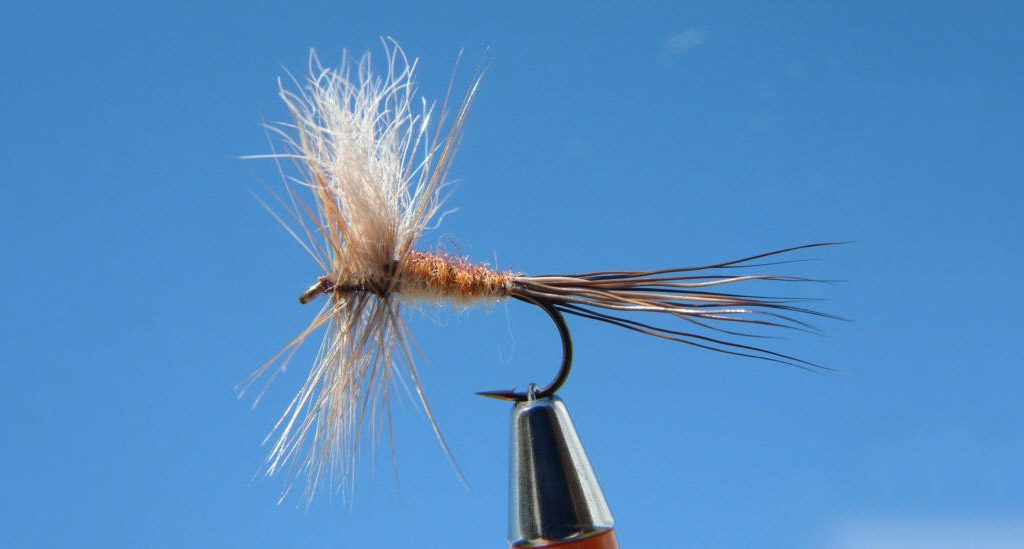 Australian casting champion John Waters will be on hand to give casting instruction.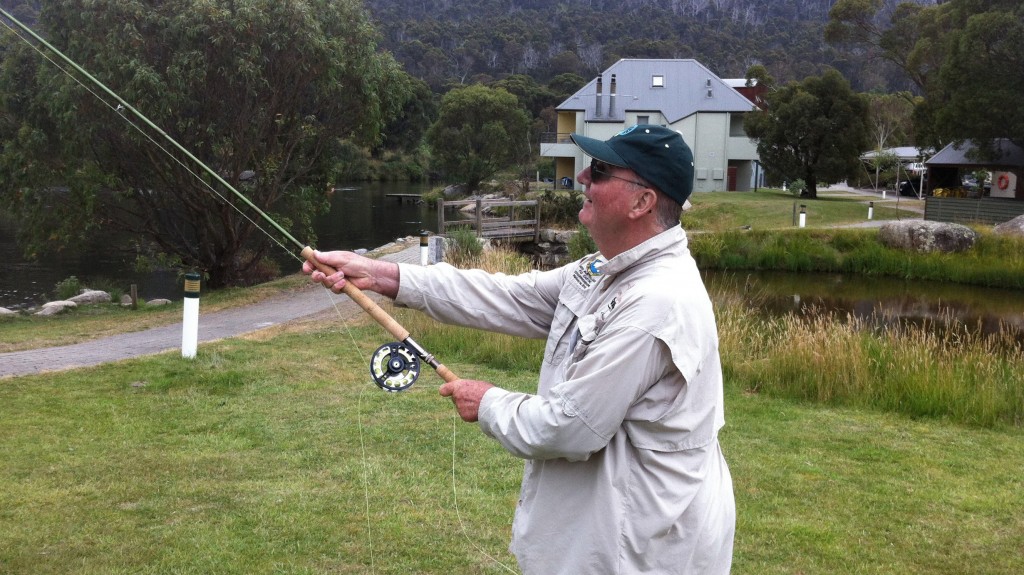 Tonic Eyewear will be on site showing their latest range of excellent polarising glasses. You can also WIN A PAIR as a door prize!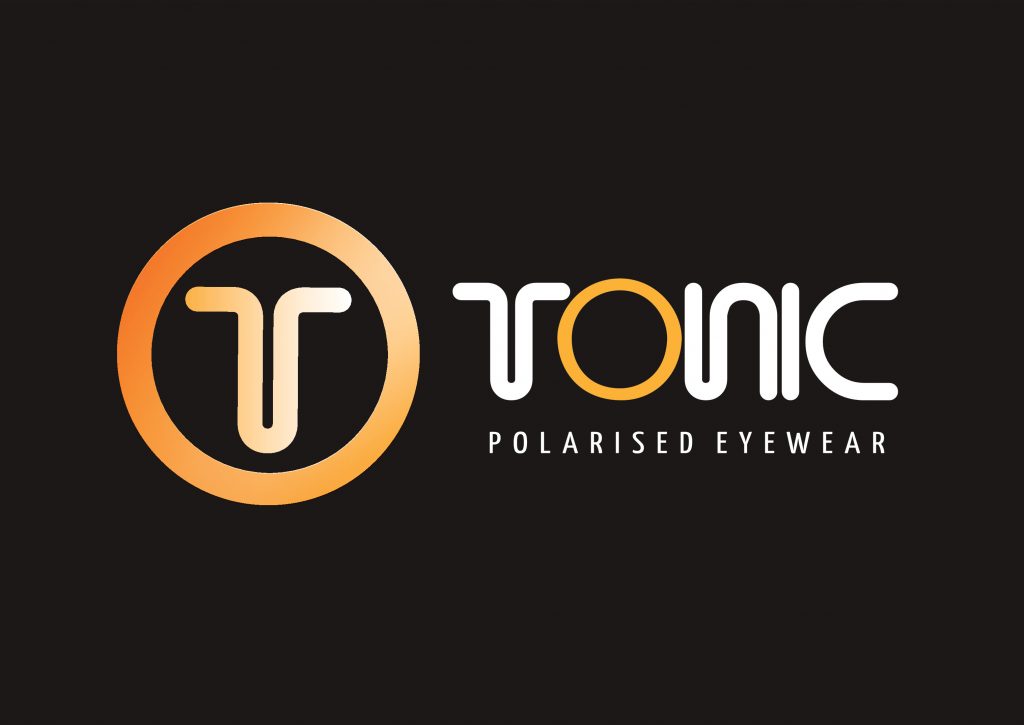 We are privileged to have one of the World's best fly fishing magazines – FlyLife represented on the day by Leighton Adem. Come and sign up / renew your subscription or check out the digital version of the mag.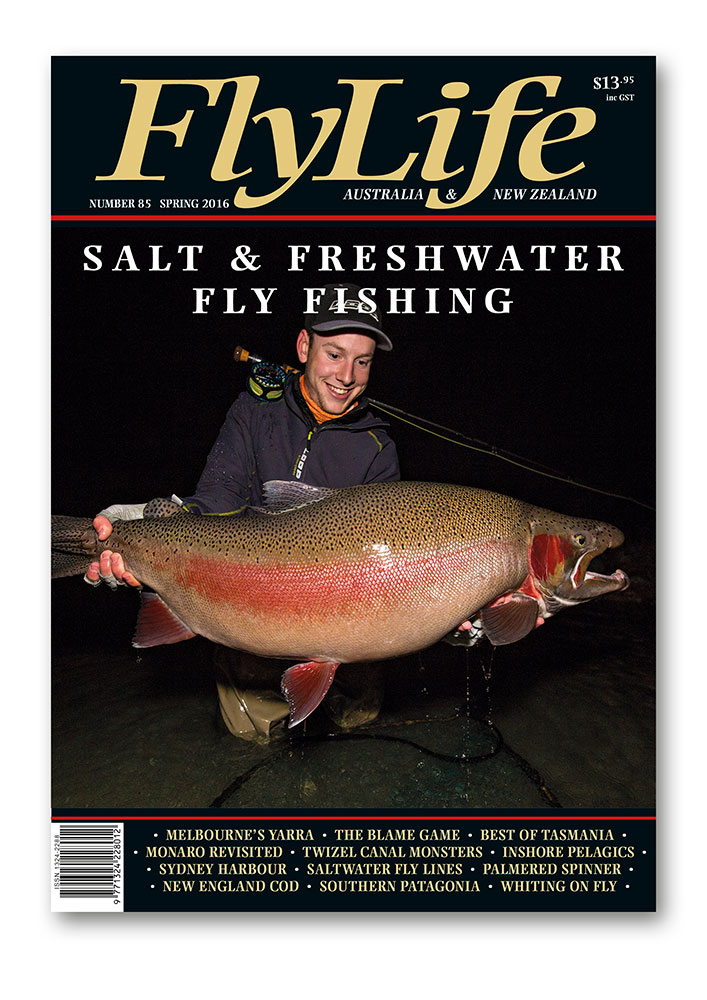 • Fly fishing photographer & blogger David Anderson from Twigwater will be covering the event.
• Fly Finz will have a pop-up tackle shop to stock up for the season.
David Anderson & Ken Bradbrook from Riverstoned Cane Rods will be bringing a variety of cane rods for people to try. Some built themselves, while others that were collected along the way that are up to 70 years old. They will also be demonstrating cane preparation, ferrule fitting and tying guides.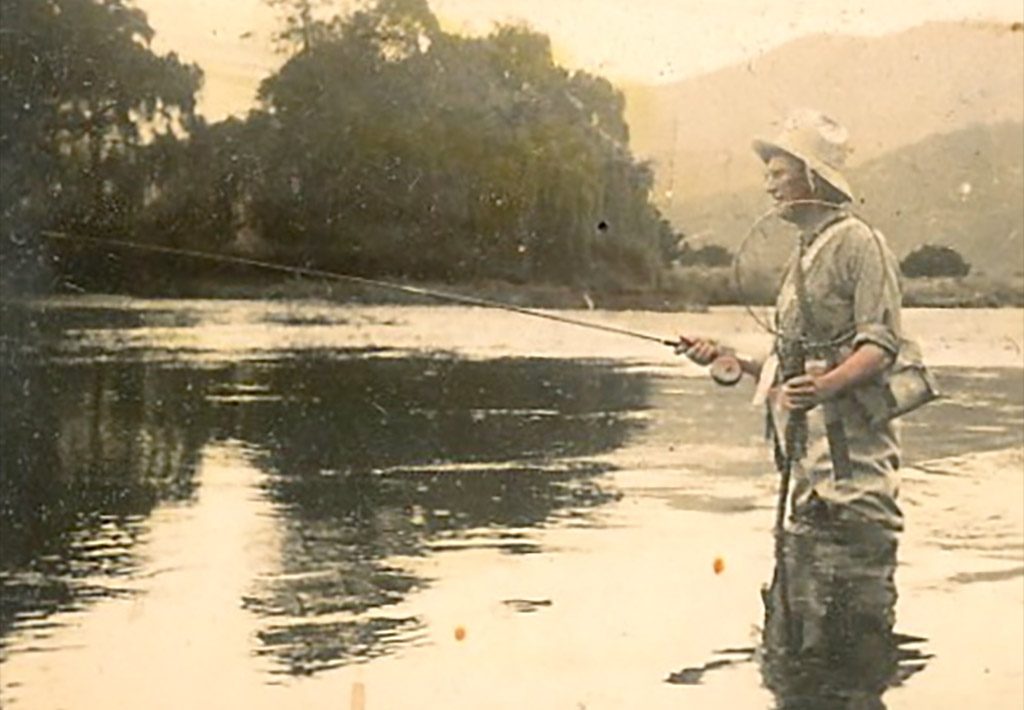 Fly prizes from Stu's Fly Shop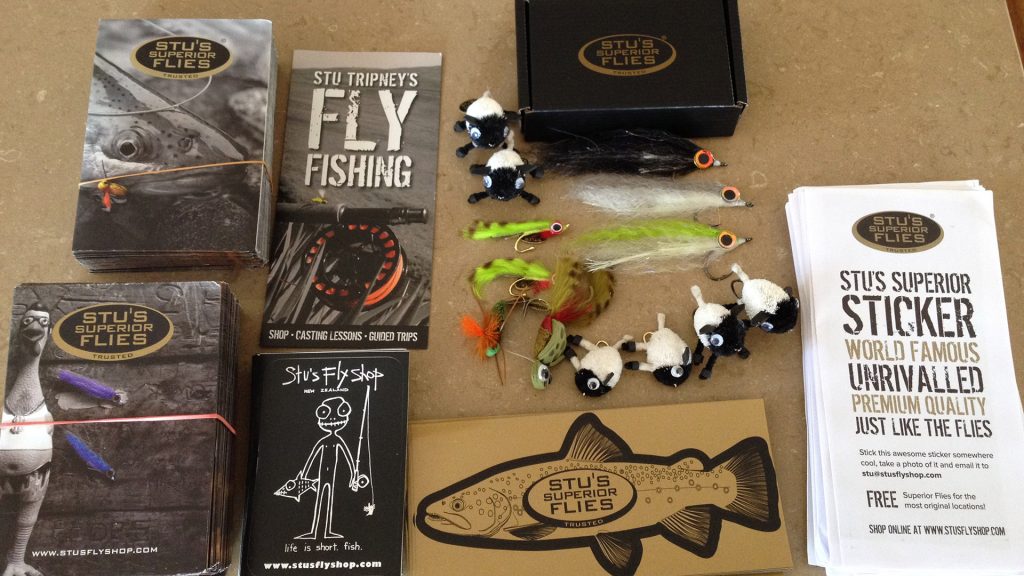 Tony Liparota from Hard Core Element Rods will be there on the day – with some of HCE's beautifully crafted custom fly rods. A great opportunity to have a chat to Tony about your needs and see their awesome work in the flesh.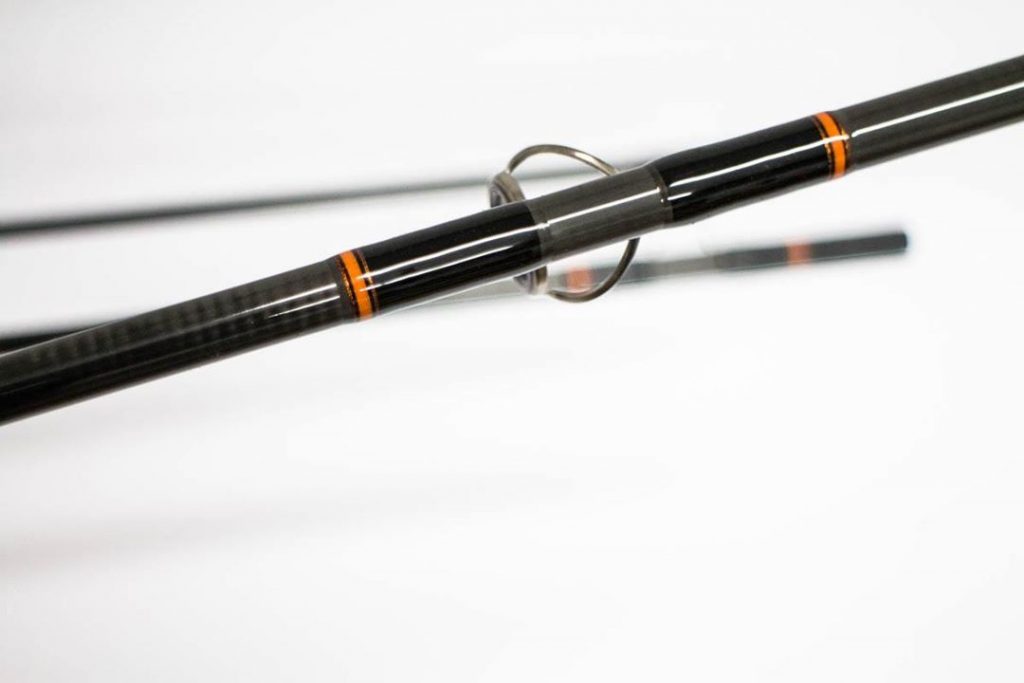 • Casting instructor Andrew Connell will be helping out with casting for kids and beginners.
• Anthony McGrath from Mad Caddis will be launching a line of fly fishing apparel.
• A local Scout Group will be serving up sausages and profits go directly to their organisation.
• InaShot Coffee van will be on site for your caffeine hit.
Raffle – $2 per ticket:
First Prize
Build your own Cane Rod course.
Donated by Riverstoned Cane Rods.
Second Prize
One day fishing on a private lake for two anglers.
Donated by Highland Trout Lakes
Third Prize
One Fly and Rod fly fishing outfit & two Fly Fishing DVDs.
Flyline and backing donated by Aussie Angler
DVDs donated by Gin Clear and Wildfish
Fourth Prize
One year magazine subscription, t-shirt and cap.
Donated by FlyLife
Plus one C&F Fly Box.
Donated by Nick Taransky
If you have a fly fishing passion or have ever wanted to give fly fishing a go this is an event not to be missed.
And best of all, it's FREE entry!
Location
Sponsors