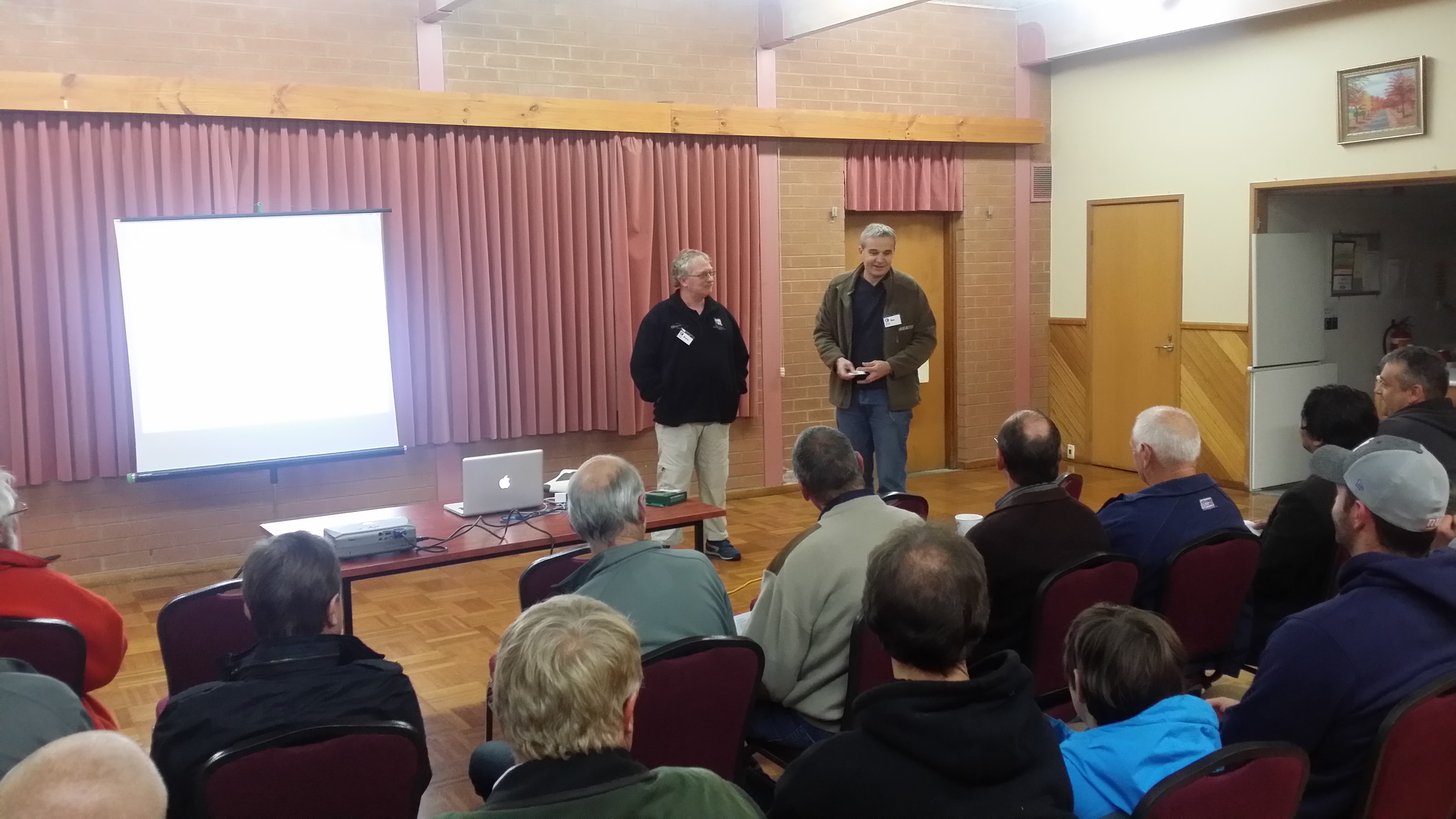 On Wednesday May 7, the club was fortunate enough to have fly fishing personality Bruce Smith to come and give a presentation on how to fly fish the Goulburn River.
There was a very good turn out on a cold Autumn evening to hear Bruce speak.
Bruce's presentation covered:
• Goulburn River Tactics
• Casting Methods
• Fly Selection
• River Levels and Conditions
• Time of Year
• Stream Craft Entomology
He also spoke about locations and gave some great tips that many will try next time out on the river.
Bruce was then presented with a bottle of fine red wine and a CFFA Honorary Lifetime Membership.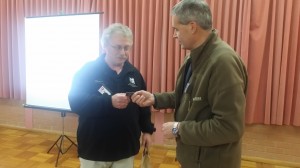 There was also a great raffle prize of a C&F fly box from The Flyfisher, which was won by our President! Ben then kindly donated it to a young lad attending the night.
The club would like to thank Bruce again for an excellent evening and we hope to see him at our general meetings in the future as his fly fishing knowledge is exemplary.