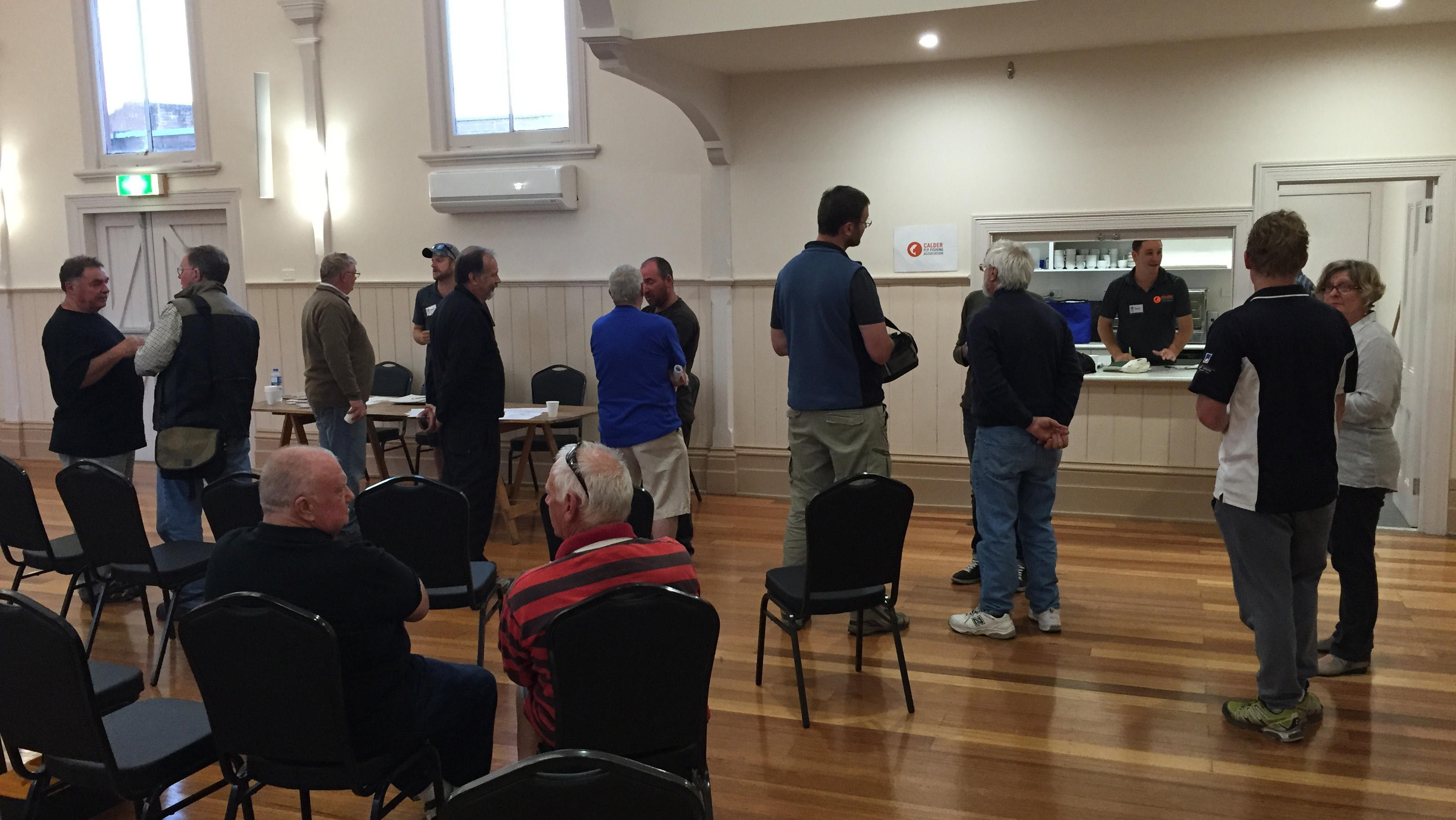 The Annual General Meeting was held last night.
The evening included the election of the committee for the coming year.
The 2015 elected committee is as follows:
President: Ben Le Vagueresse
Vice President: Dusan Ivanovic
Secretary: Travis Fischer
Treasurer: Louis Bokor
Regular Member: Andrew Martin
Regular Member: Val Zelenbaba
Regular Member: Anthony Mockunas
Regular Member: Dianne Cooper
Regular Member: Chris Schrueder
—
Casting Coach: John Waters
Fly Tying Coach: Mark Hobbs
Webmaster: Chris Schrueder
—
Please note: ANNUAL FEES ARE NOW DUE. Please pay at the next GM or contact Travis for bank details.